With Group Appointments/Classes, you can efficiently deliver group training to clients. Clients will love the affordability, community, and accountability of training as a team.
In this article, you will learn how to schedule a group appointment or group class for your clients!
Note: Before you can schedule a class, the owner/admin of the account must first create the event type in the Account Settings. (If you haven't done so yet- check out the article below!)
How to schedule a Group Appointment
Step 1: Go to the Calendar tab > then the Schedule tab and select the day you want to schedule a group appointment or class.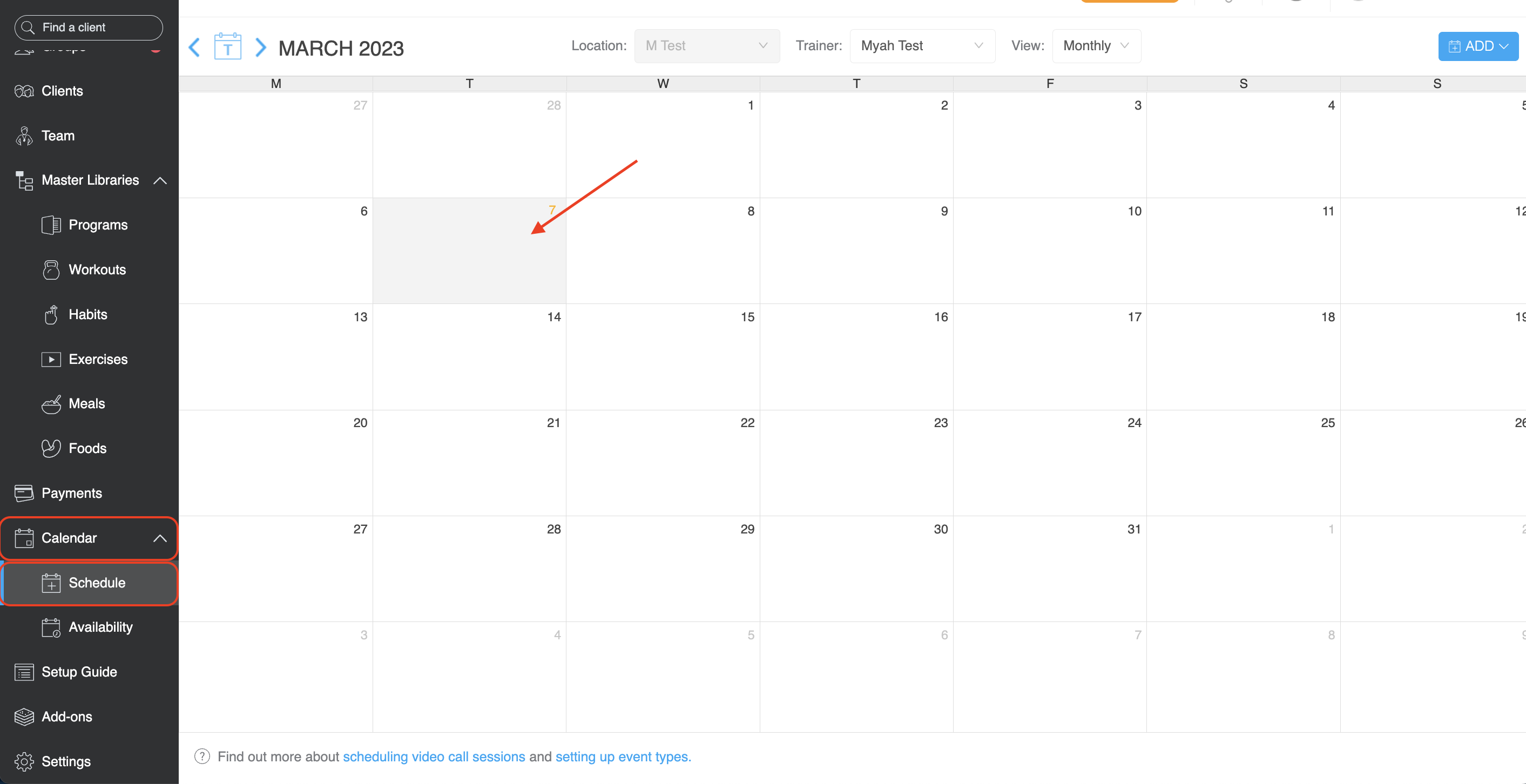 Step 2: Select the class type from the dropdown list of group event types you've created, input the date and time, select the trainer, and add any clients you want to schedule the class for (clients can self-book is enabled, for more info see article below) > Hit Add to schedule.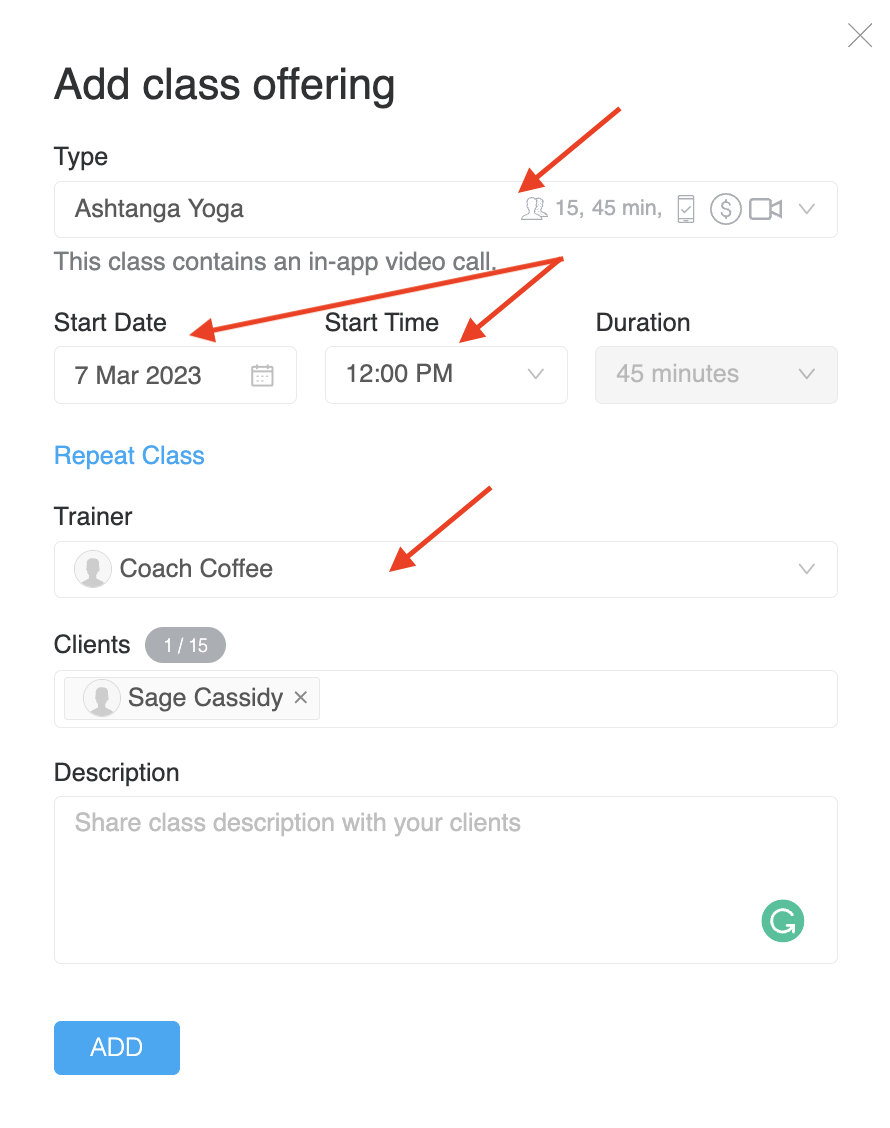 Please note, group appointments/classes are limited to 50 people (49 clients and one trainer).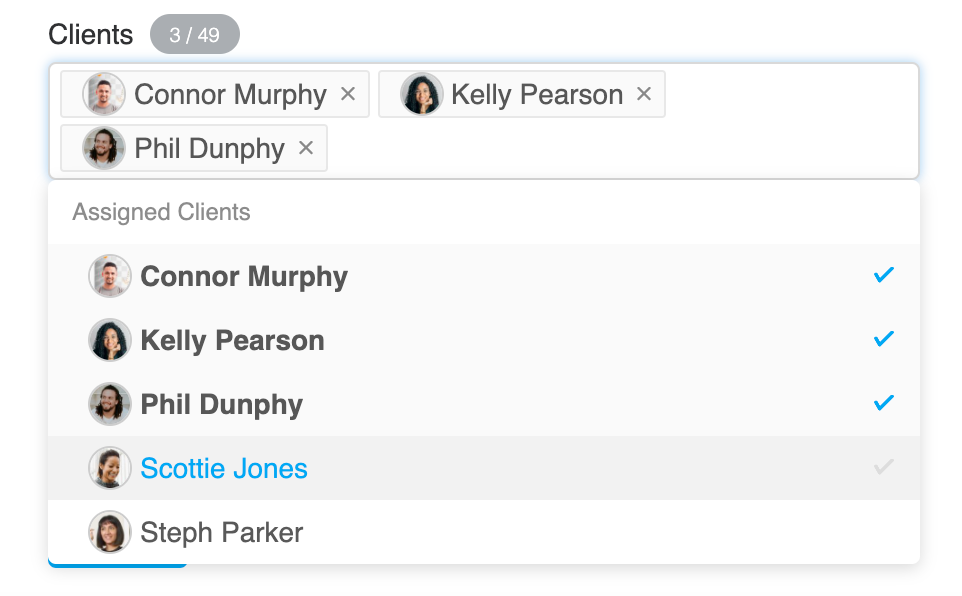 Clients will be able to view classes through their Dash under "Things to do today" on both desktop and mobile.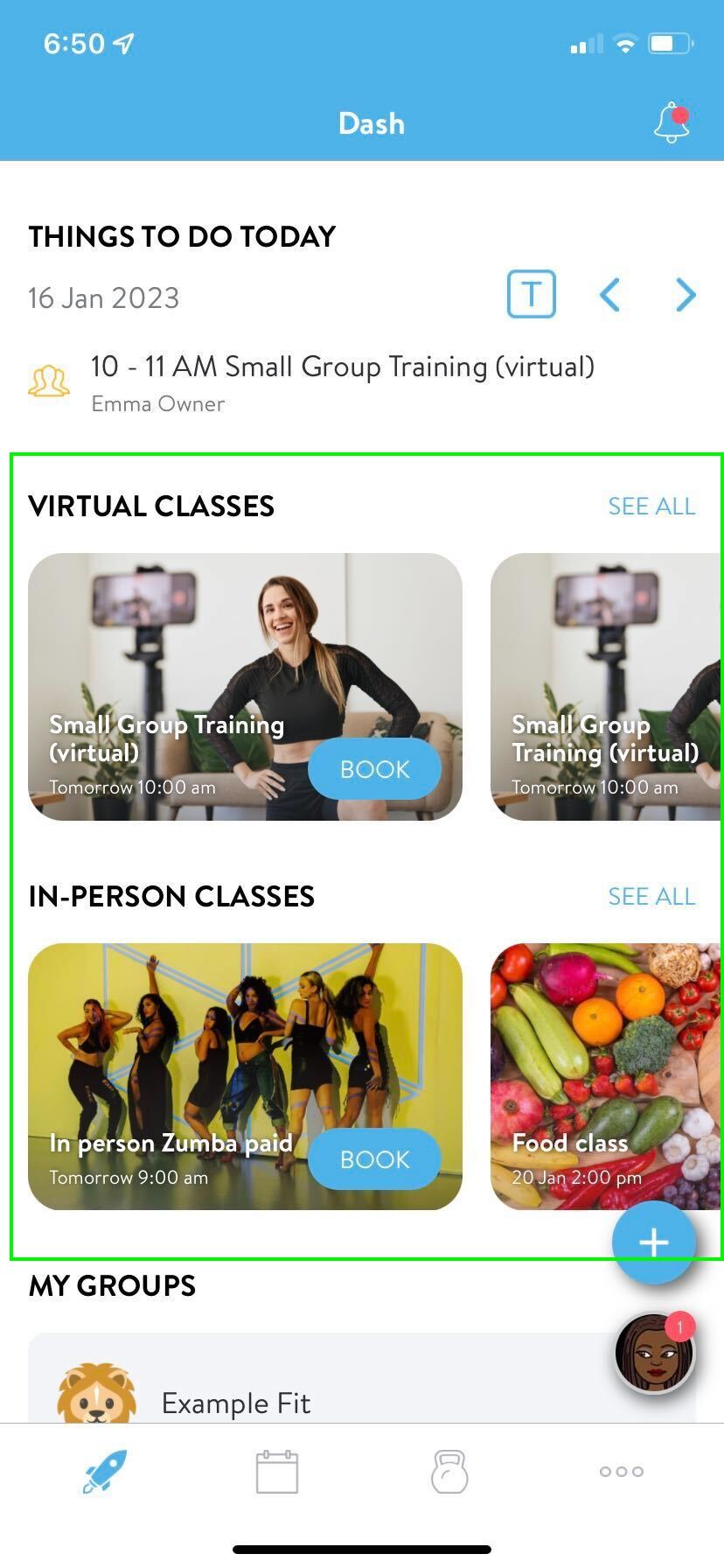 Desktop: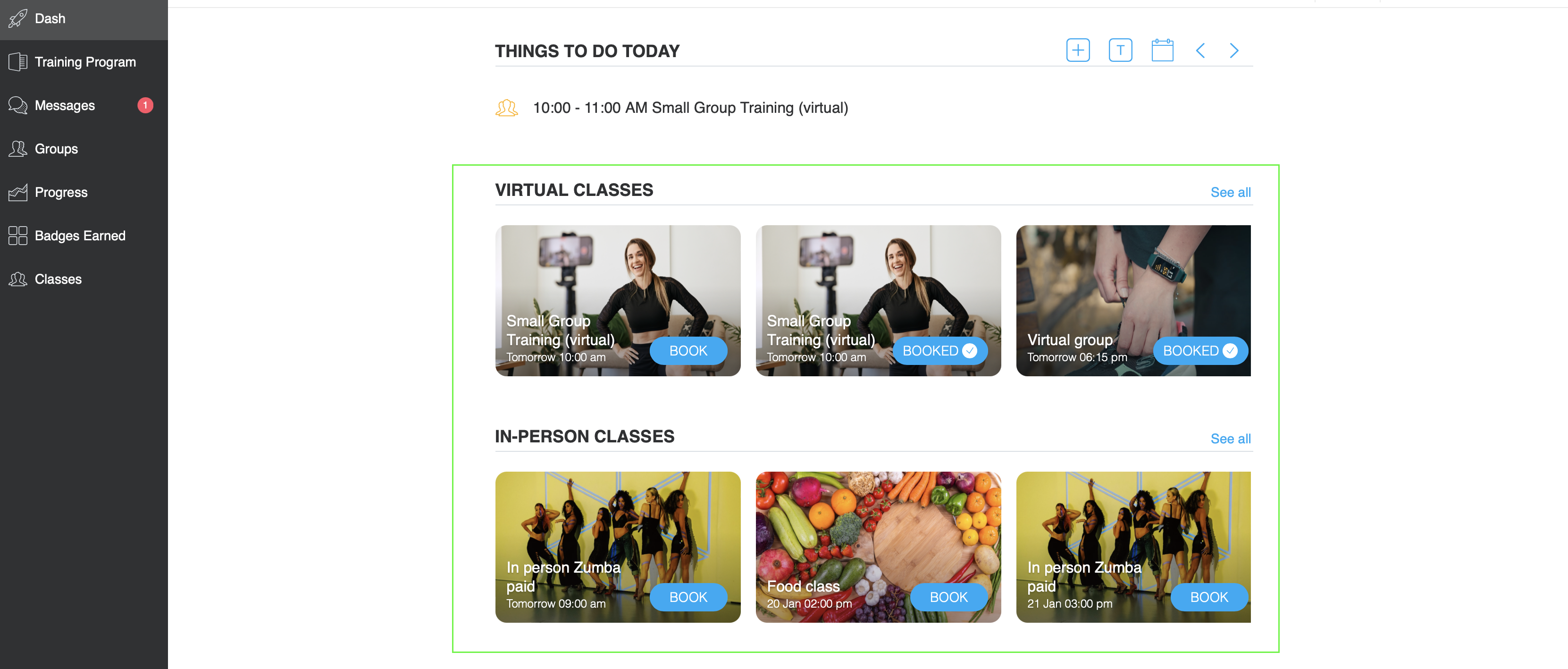 After scheduling a group glass, you can go back and click on the event to view, edit or delete it.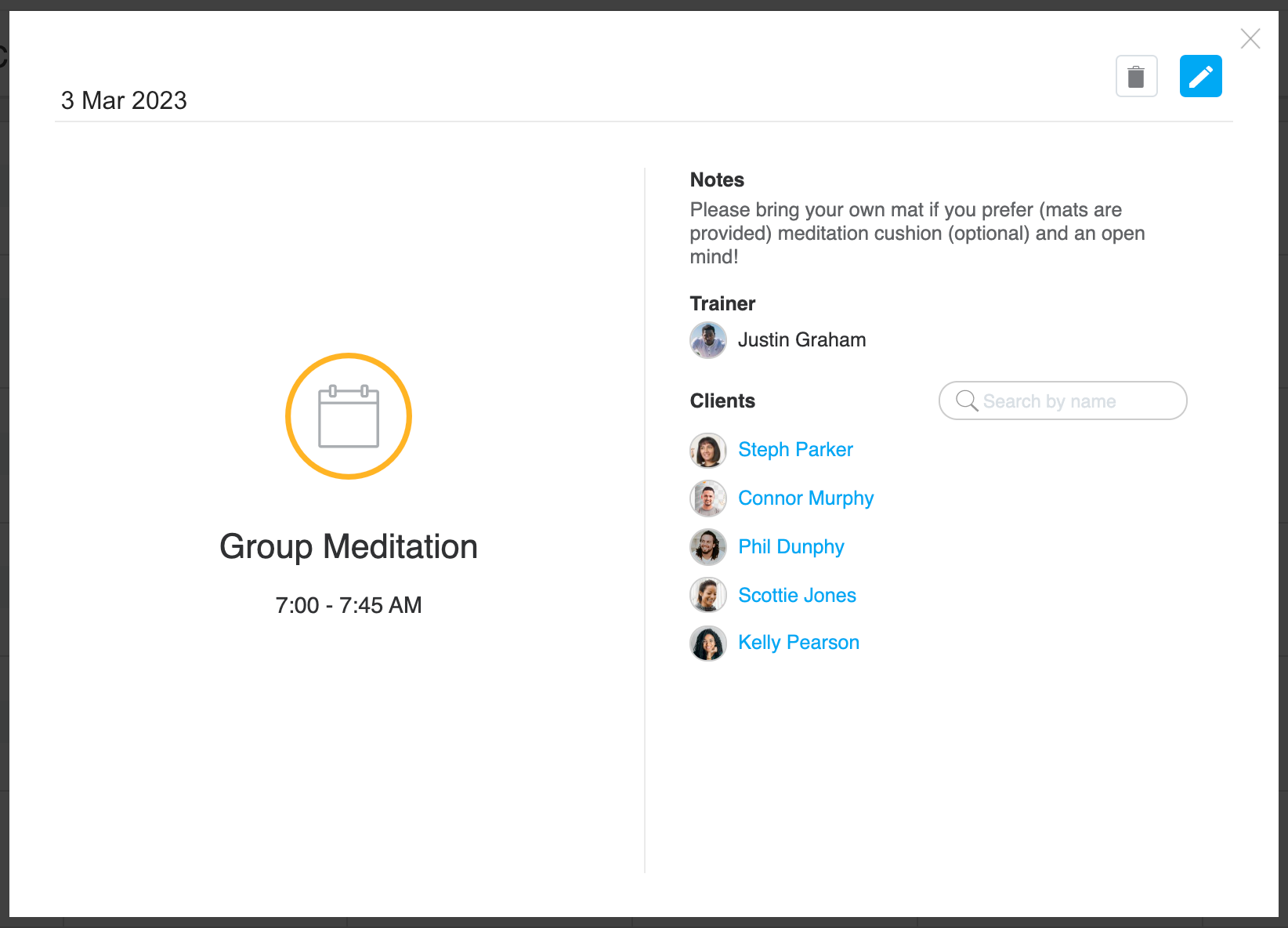 Related Articles
This article was last updated on