Video Call sessions are the perfect way to bring digital fitness interactions to life through LIVE one-on-one engagement appointments online.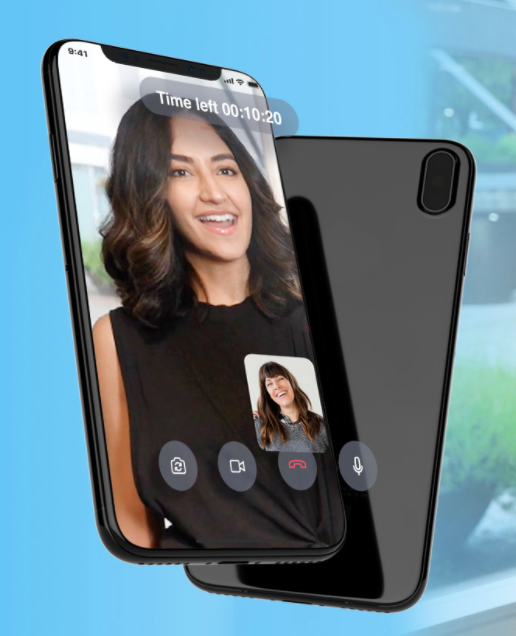 Here is a step-by-step guide to successfully setting up a Video Call session:

What are Video Call sessions
Video Call sessions will allow you to deliver a virtual service to your clients, as you would in person. You can schedule & deliver LIVE engagement appointments for:
1-1 PT Session online to demonstrate, motivate and coach your clients through their workout
1-1 Online Assessment to evaluate and get the insights needed to establish clear and effective fitness goals
1-1 Online Consultation for a check-in on client's nutrition plan, or fitness progress
1-1 Online Coaching for lifestyle planning
And so much more! Read more here on how to how to include Video Call sessions in your clients' programs.
How to create appointments
Appointments will allow you to schedule 1-to-1 sessions with your clients, and optionally turn on Video Calls. To create these appointments, all you need to do is to create the Appointment Types and then schedule them:
Tips on how to run killer live video sessions
Video Calls have the potential to completely change the way you train and connect with your clients. Make the best out of it by using these tips for running killer live video sessions.
How to market your 1-1 Video Call sessions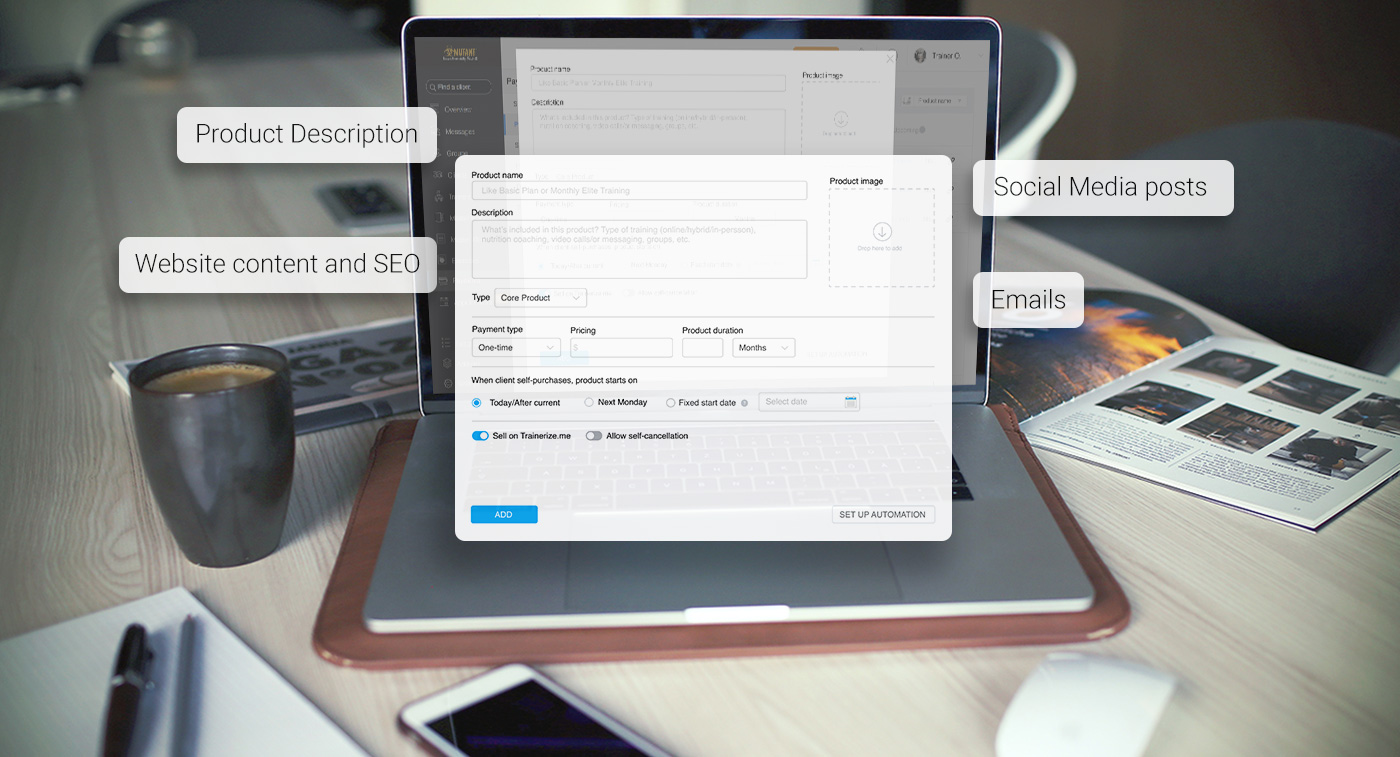 Get the word out about your video calling options using top marketing tools & techniques, such as Social Media, Email Marketing, Website content, SEO and much more.
Learn more on how to market your 1-1 video call sessions.
---
Related Articles
This article was last updated on