On the Web:
1. When you're logged in on the web, click on the ADD NEW drop-down menu and then select Client.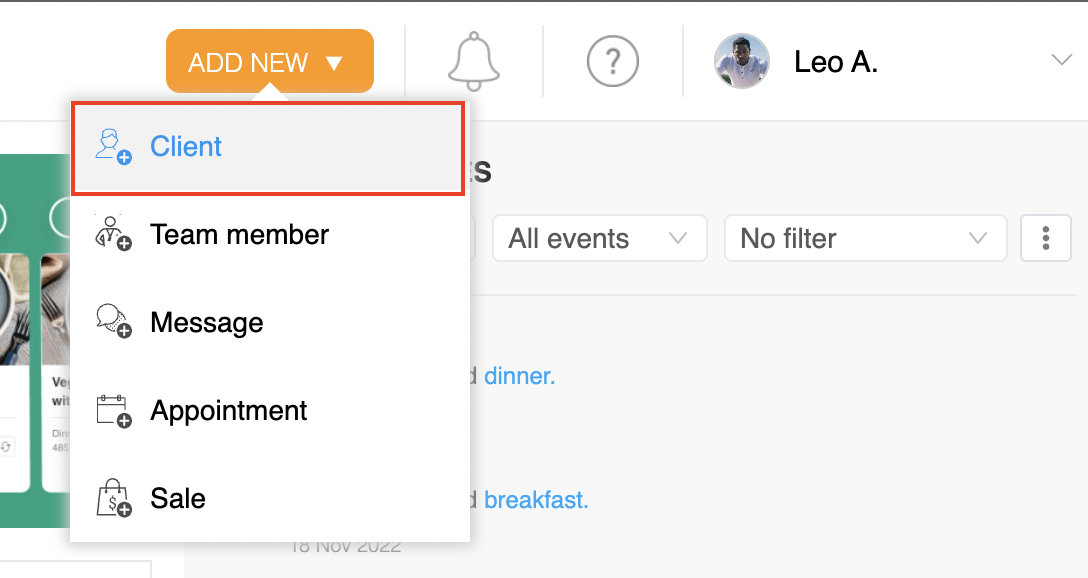 2. On the pop-up dialogue, fill out all of the required fields.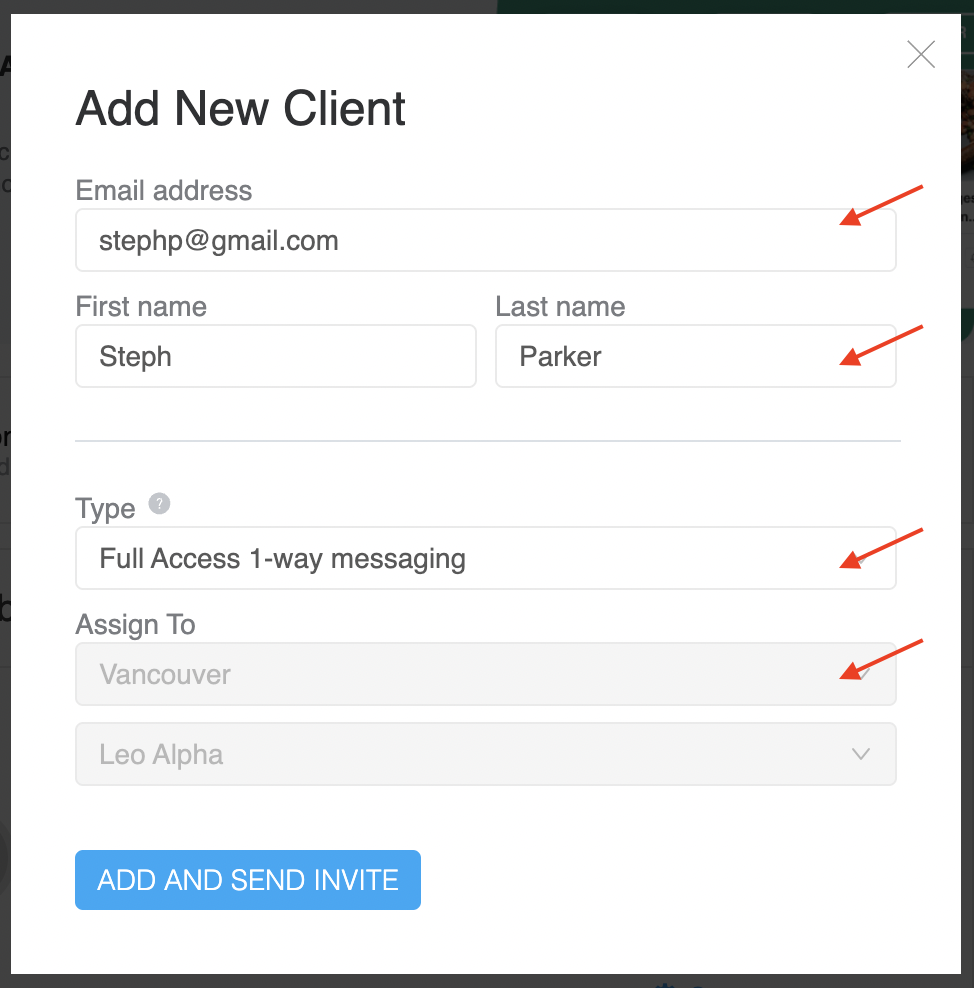 3. You'll notice under Type, there are 4 options. Learn more about Client Types here.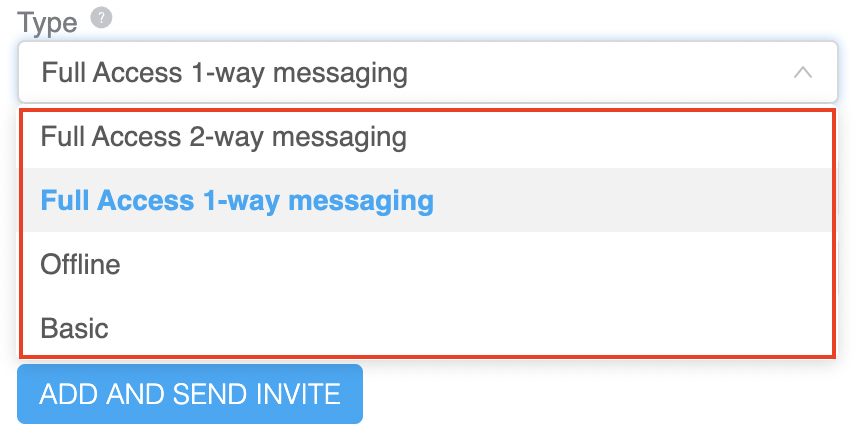 4. Once you're done, click ADD AND SEND INVITE.


Mobile App:
Once added, the client will get a welcome email, informing them that they've been added as a client of yours. In that email, they will be prompted to create an account and password to download the app (if given full access or full access one-way messaging) where they can see their online training plan. They will also receive instructions to fill out the client consultation form. Remember, your client will primarily use the mobile app but can log in to the web app at your Trainerize URL (yoursite.trainerize.com) not the main site.
---
Related Articles
This article was last updated on