Deliver an unparalleled LES MILLS video experience through the Trainerize on-demand video workout feature.

Why integrate Trainerize and Les Mills?


Add variety to your client's fitness routines, broaden your online coaching portfolio, and e

ngage clients on a longer-term

basis with hybrid in-person and digital fitness options.

A few examples of the incredible workout programming provided by Les Mills:



BODYPUMPTM. A total body barbell workout that will get you lean, toned and fit—fast (requires equipment).


BODYFLOWTM. Fuses yoga with tai chi and Pilates to build strength and flexibility. This beautiful workout will improve your mind, your body, and your life.


LES MILLS GRITTM. A 30-minute high-intensity interval training (HIIT) workout, designed to improve strength and build lean muscle (requires equipment).


LES MILLS CORETM. Uses elite training principles to build strength, stability, and endurance. It improves athletic performance and can assist in injury prevention (equipment optional).


LES MILLS DANCETM. The perfect way to learn the freshest dance moves and boost your fitness. Each banging dance routine is energizing, effective and fun—and the routines are broken down into easy-to-follow blocks so you can master the magic in no time. If you're ready to have fun and lose yourself in the music, you'll love LES MILLS DANCE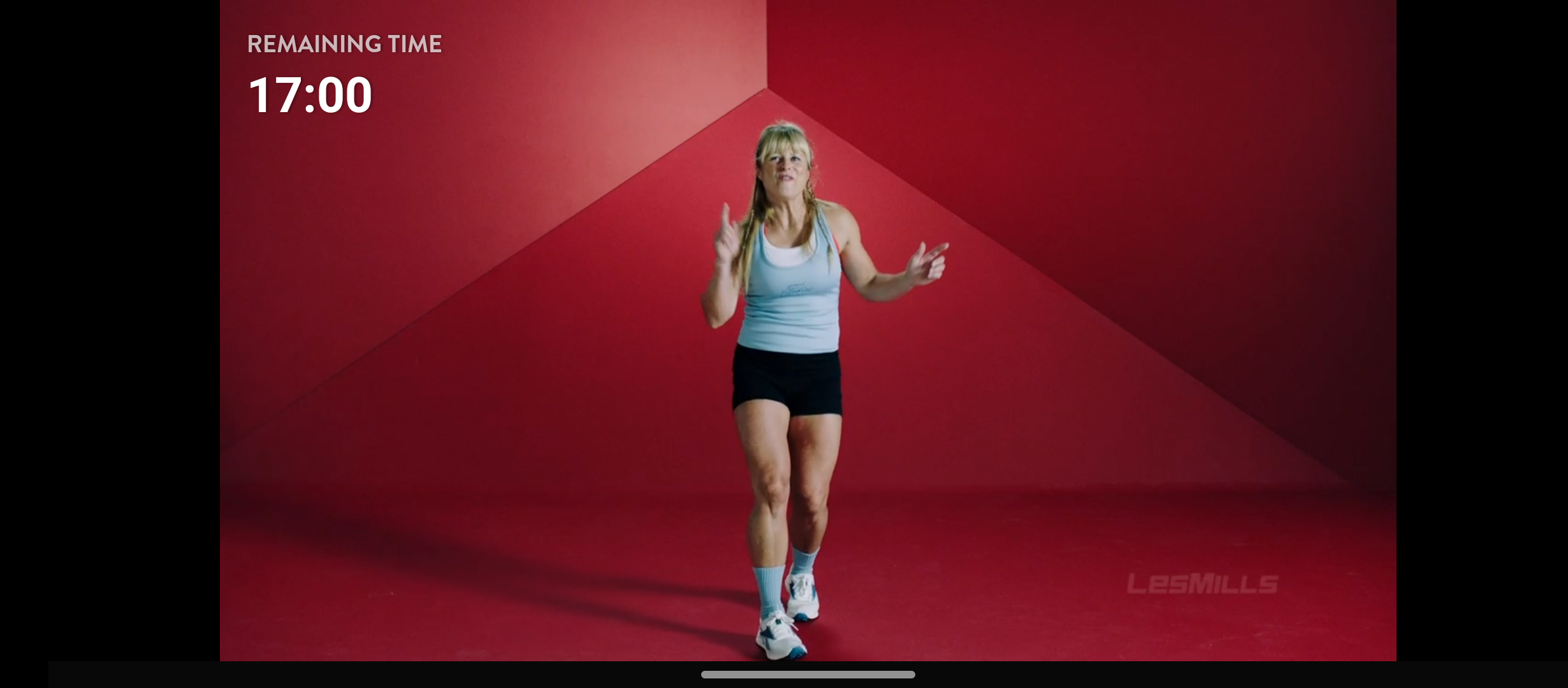 How does it work?
Thanks to our partnership with Les Mills, you can access a diverse range of workout programs and on-demand video classes through Trainerize.


Clients can access the on-demand video workout library through their app to start a workout whenever the mood strikes, or schedule workouts into their calendars to create their own personalized fitness routines.


With Les Mills' on-demand library content available at their fingertips, members can easily press play on their preferred classes, wherever and whenever they choose.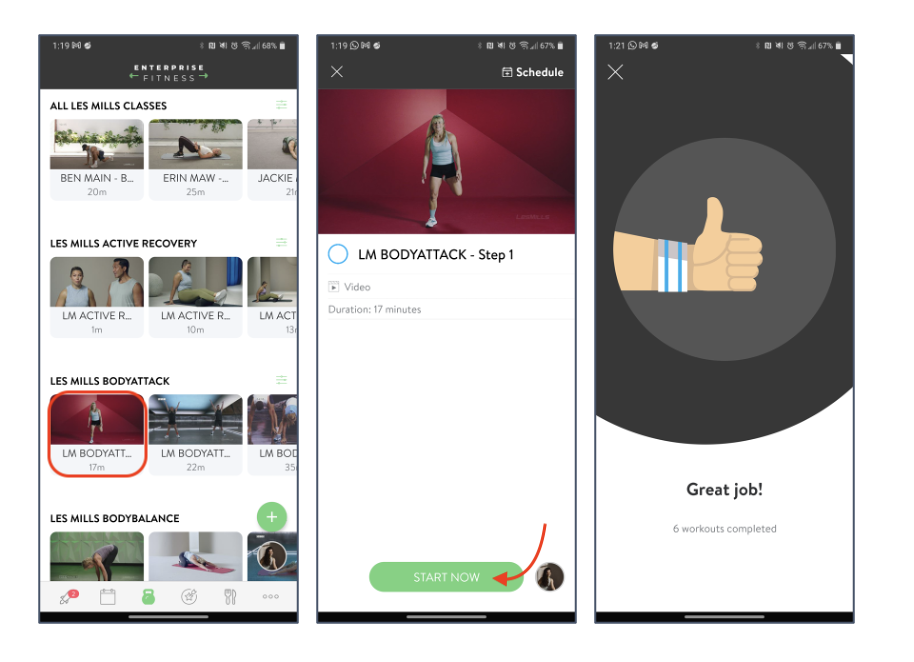 After each workout, clients can rate their experience and leave comments to keep track of their progress and provide valuable feedback to help fine-tune your club's programming. This offers increased flexibility to clients and a clear scope of how your clients are moving in their own time to trainers.
Who can access this integration?
This integration is

exclusive to

Trainerize

Enterprise customers.




How to connect Les Mills to Trainerize?
The LES MILLS video experience is available

through the

Trainerize

on-demand

video workout package.
Pricing:
This article was last updated on