You can schedule workouts for your clients into their individual calendars based on their unique schedules using the Mobile App! If you would like to learn how to schedule activities via the Web, see this article: How To Schedule Workouts and Cardio Activities For Clients on the Web
Open the Mobile App and go to your Clients section. From there, select the Client and then select Open.
Now from the Client Dash, select the + icon at the bottom right.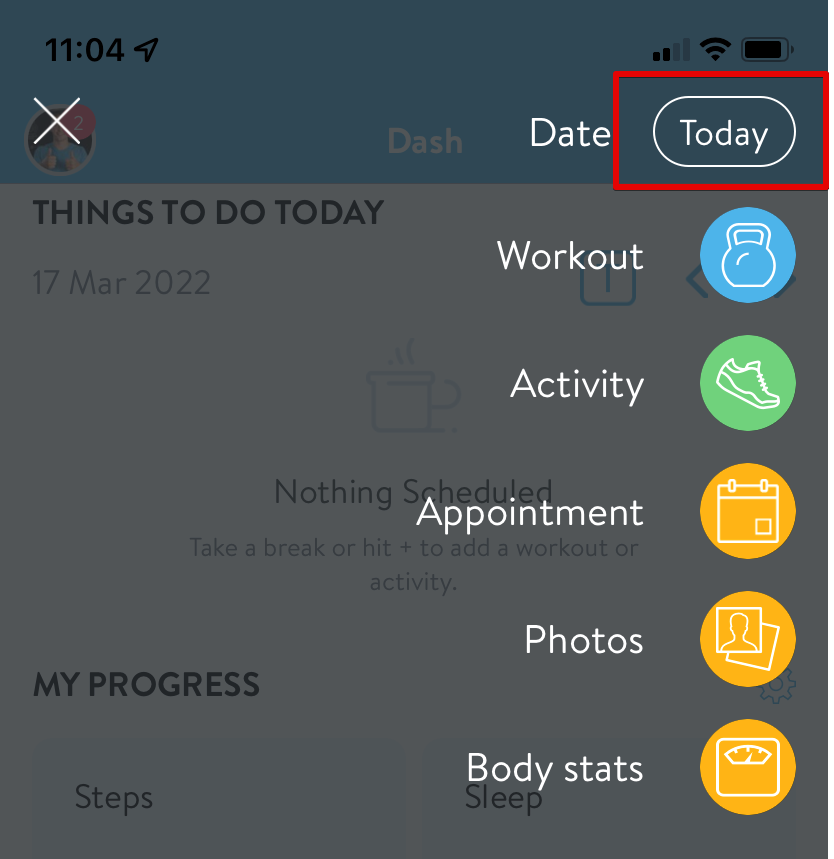 By default, the Activity is set to be scheduled for Today but selecting Today will give you the option to schedule it for multiple days by selecting them on the Calendar.
Scheduling a repeating Activity: Select the word Never in blue and you can choose between the following repeat options: Weekly, Monthly (same date), Monthly (same day)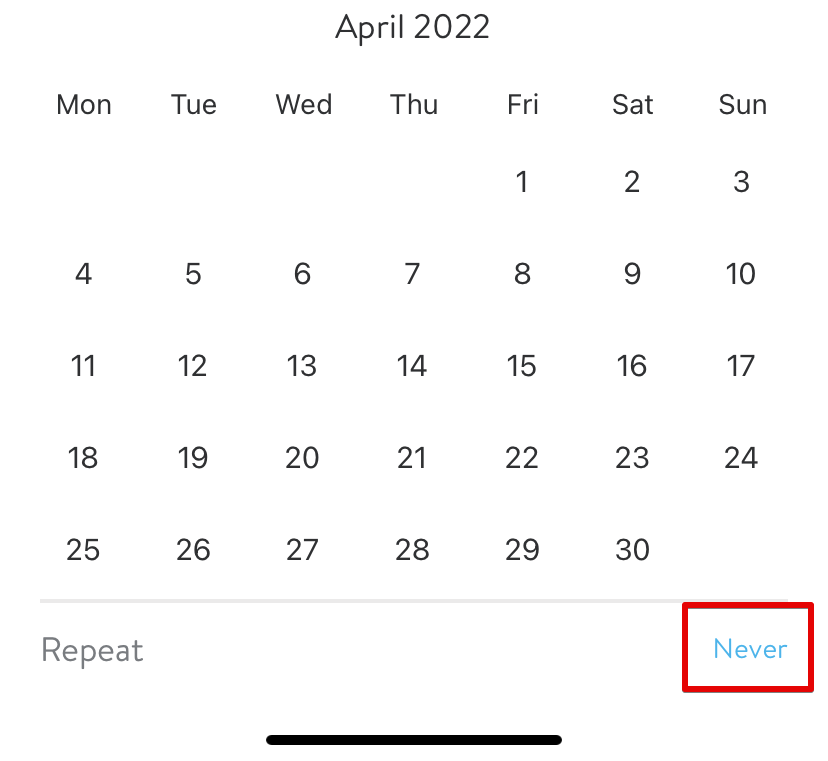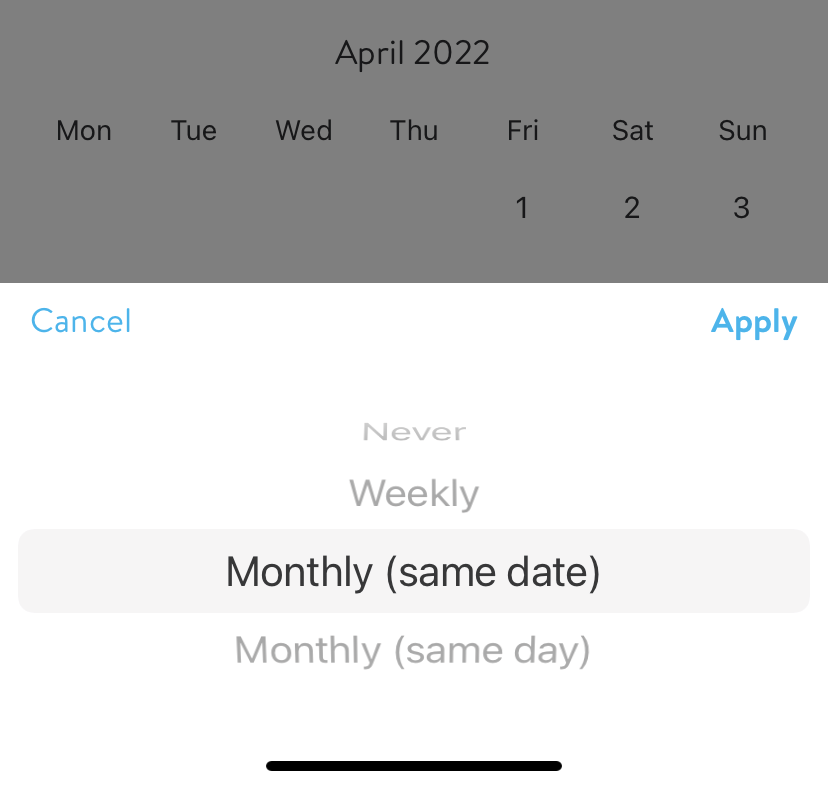 For Workouts, you can add any Workout from the Current Phase, Build a Freestyle workout, or Import a Master workout from your Master Library as a one-time occurrence without adding it to the current Training Phase (the Import feature is for Trainers only). For more information about this feature, see here: How To Import Master Workouts on the Mobile App
With Cardio Activities, selecting the three vertical dots allows you to set a specific target for the instances you are about to schedule.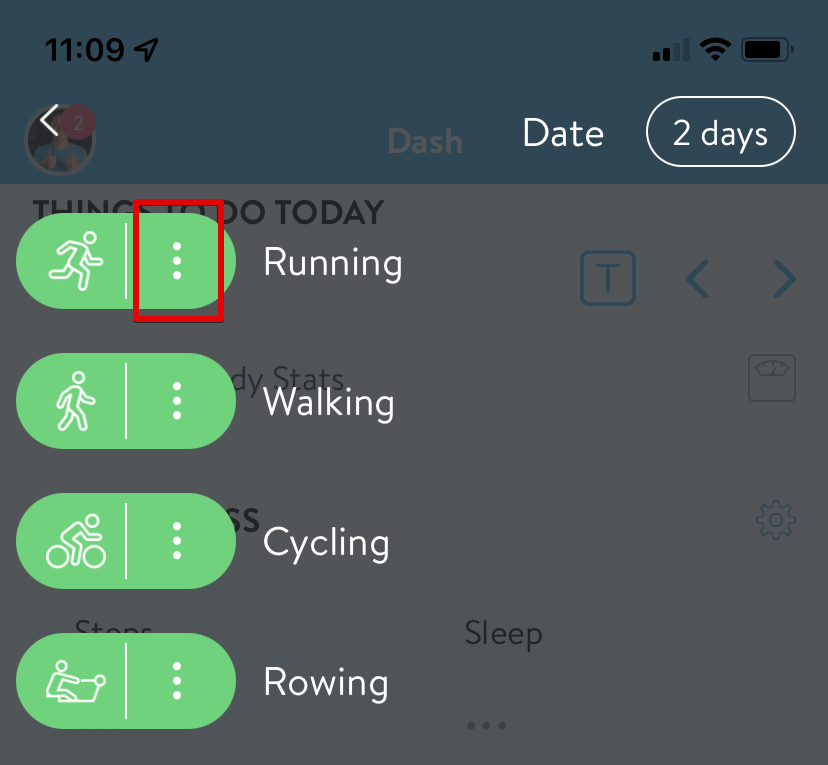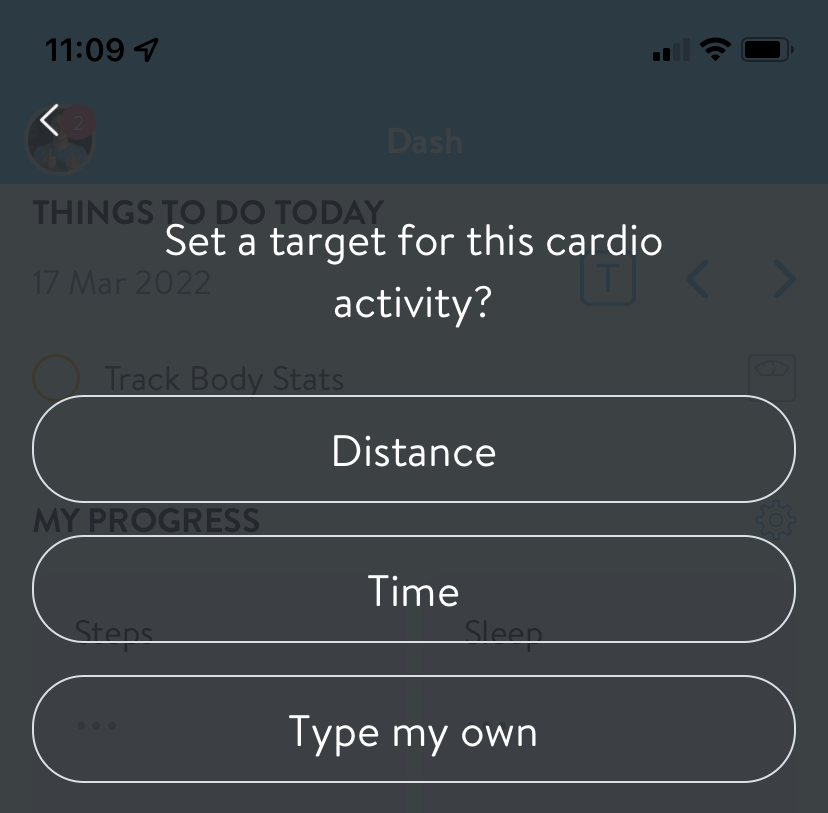 This article was last updated on