On-demand Video Workouts are the perfect way to give your training programs an extra dose of personality and engagement. Easily add closed captions to accompany your On-demand Video Workouts to make your training more accessible to clients!
Note: On-demand Video Workouts are a paid add-on feature. In order to use Video Workouts, you will first need to purchase packs of "time". This can be done from the billing section of your Trainerize web app.
1. Once you've uploaded your video workout, go back to the workout and click on it.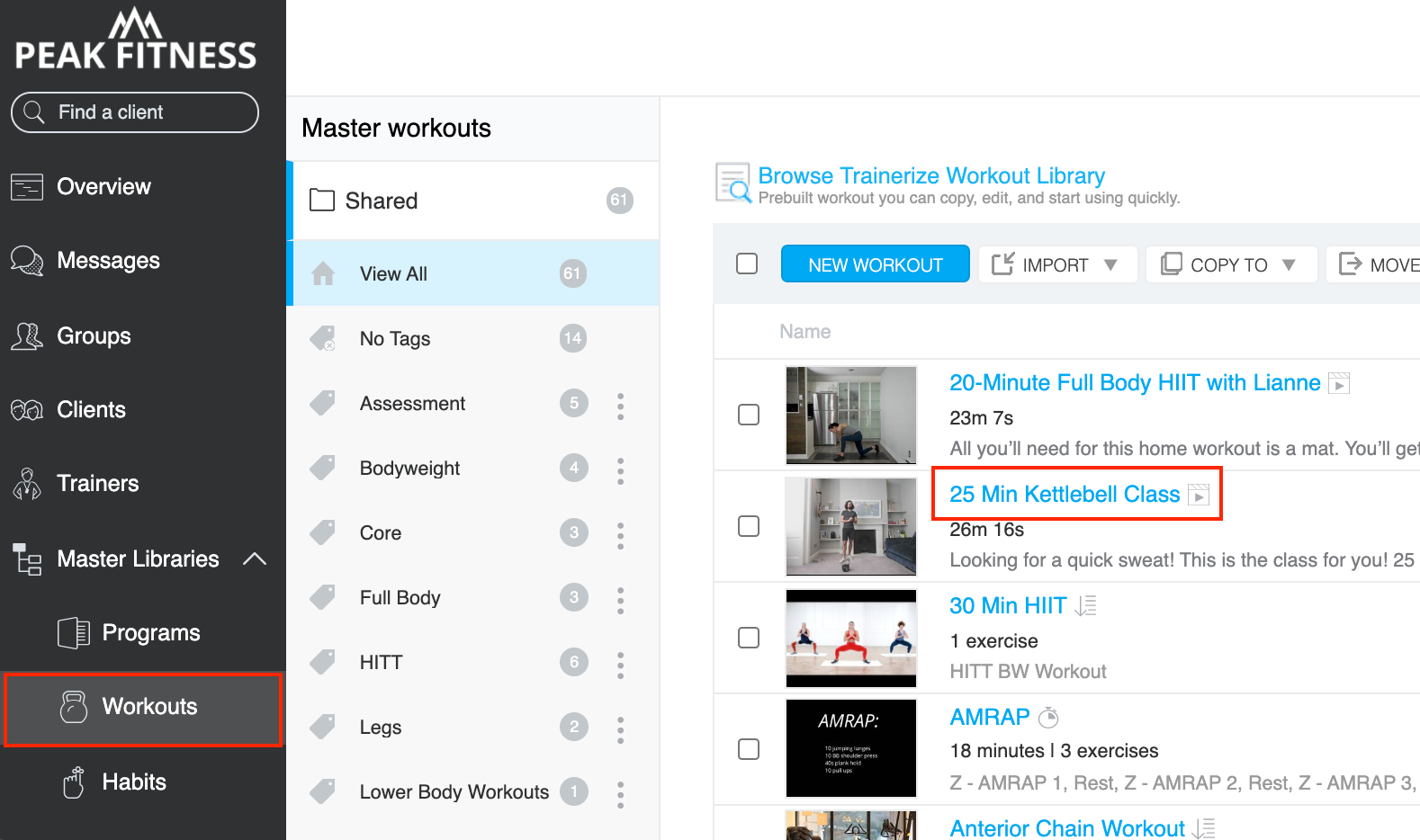 2. Click Edit and then Workout Builder.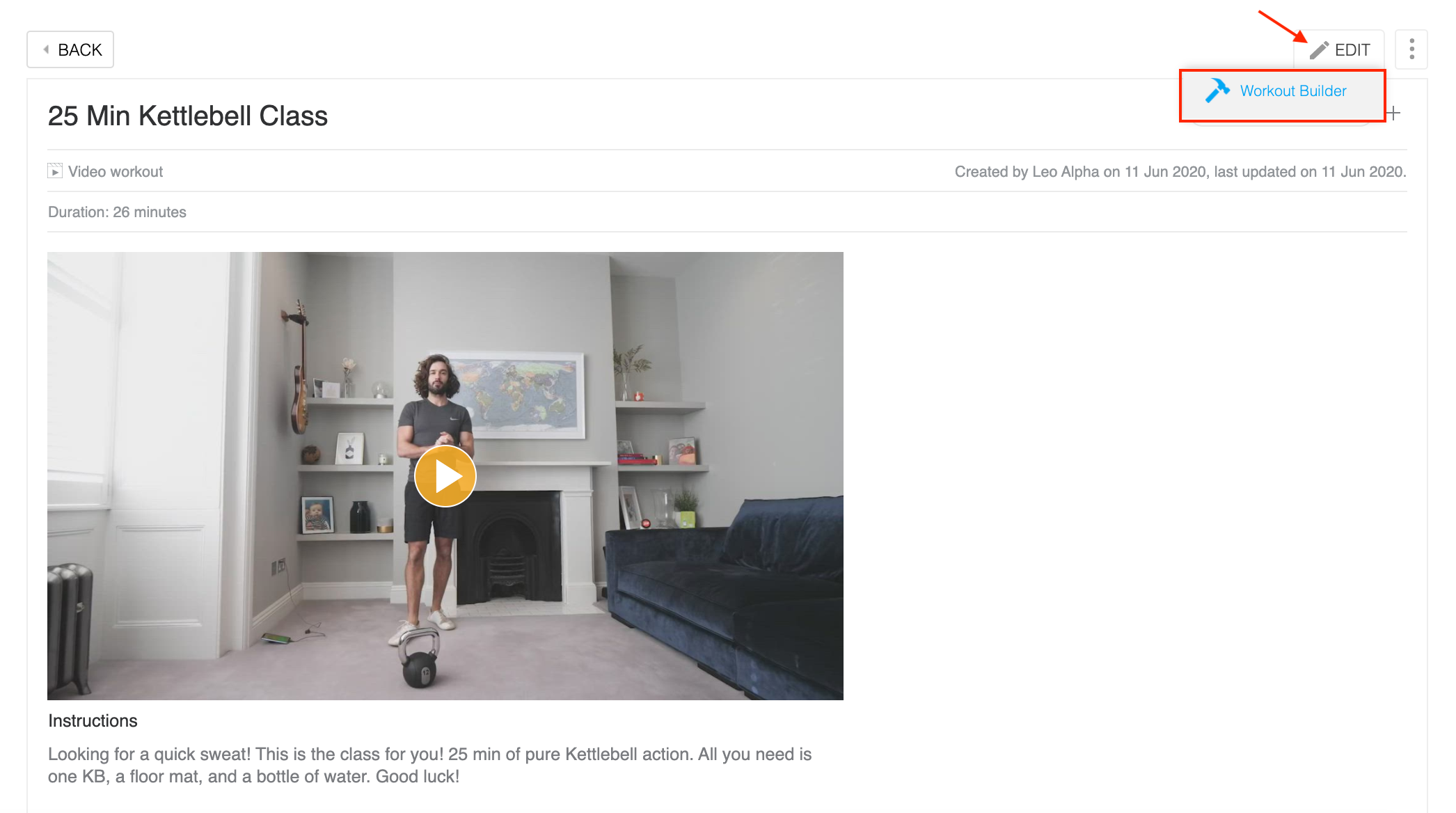 3. Click Select a File under Close Caption File. Remember to click Save when you're done.
*Please note, the file must be in .vtt format.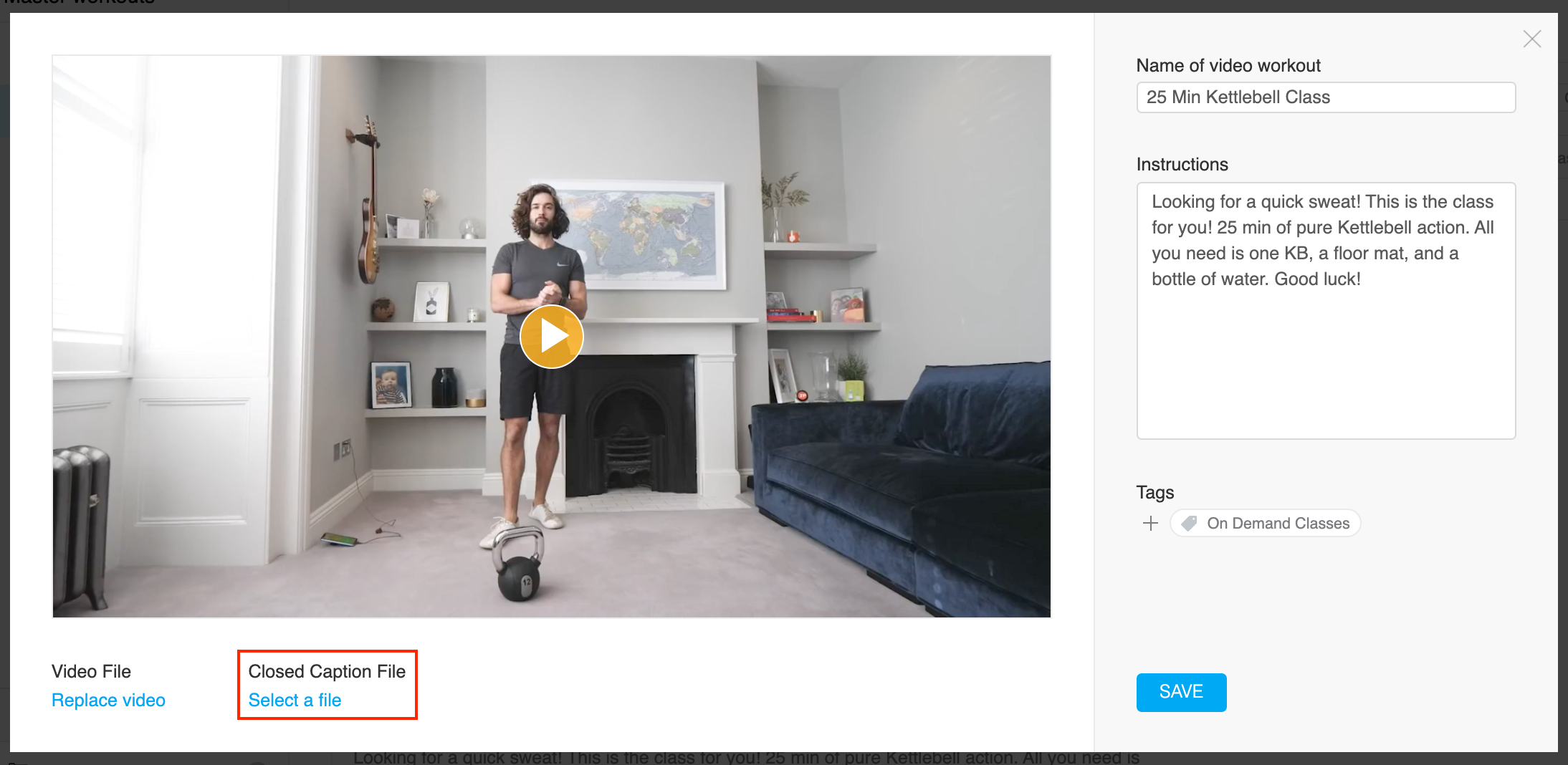 When clients play workouts on their end, a video workout with closed captions attached to it will have the "CC" option in the menu bar. This allows clients to enable or disable the closed captions. By default, closed captions are turned off.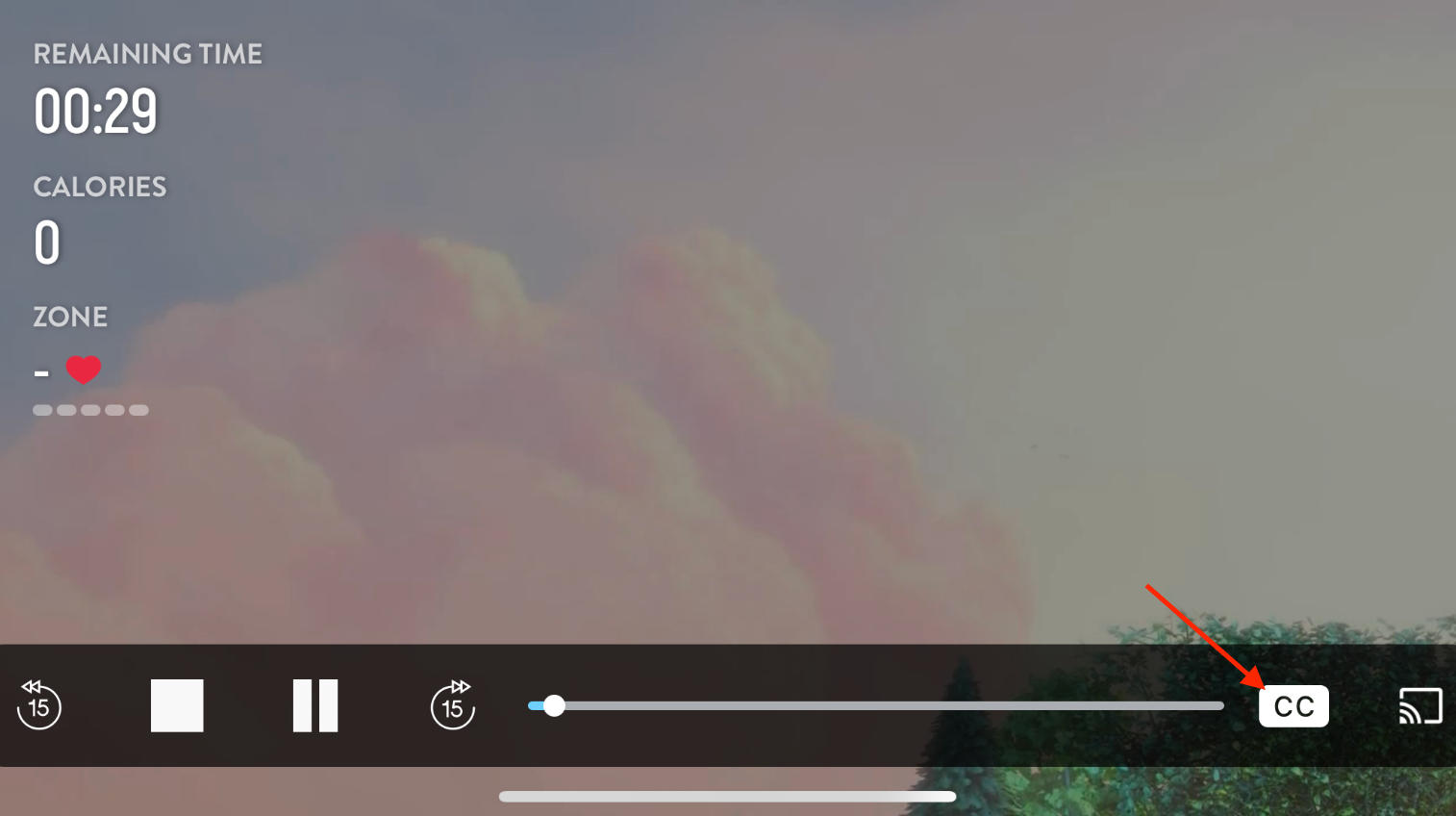 Learn more on how to charge for your on-demand video workouts and classes and make on-demand video workouts part of your client programming!
---
Related Articles
This article was last updated on