Easily stream on-demand video workouts on an Apple TV using Apple Airplay. Viewing a workout video on a bigger screen makes it easier and more enjoyable to follow along. Learn how to cast your screen to your Apple TV.
Step 1: Start the Video Workout by tapping Start Now.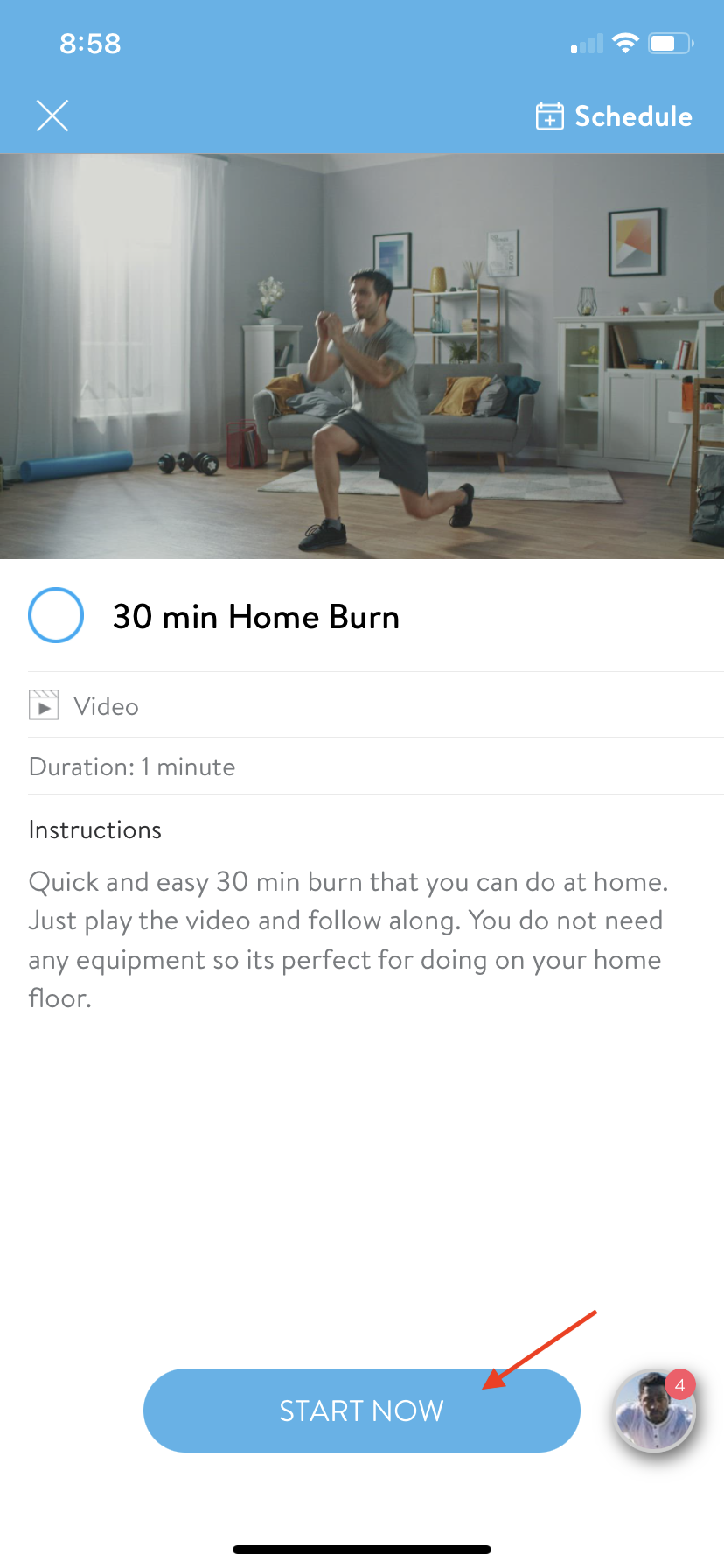 Step 2: On the next screen, tap on the video to bring up the player bar. At the bottom right you will see the Apple Airplay casting icon, tap on it
Step 3: On the next screen, select the Apple TV you would like to cast to.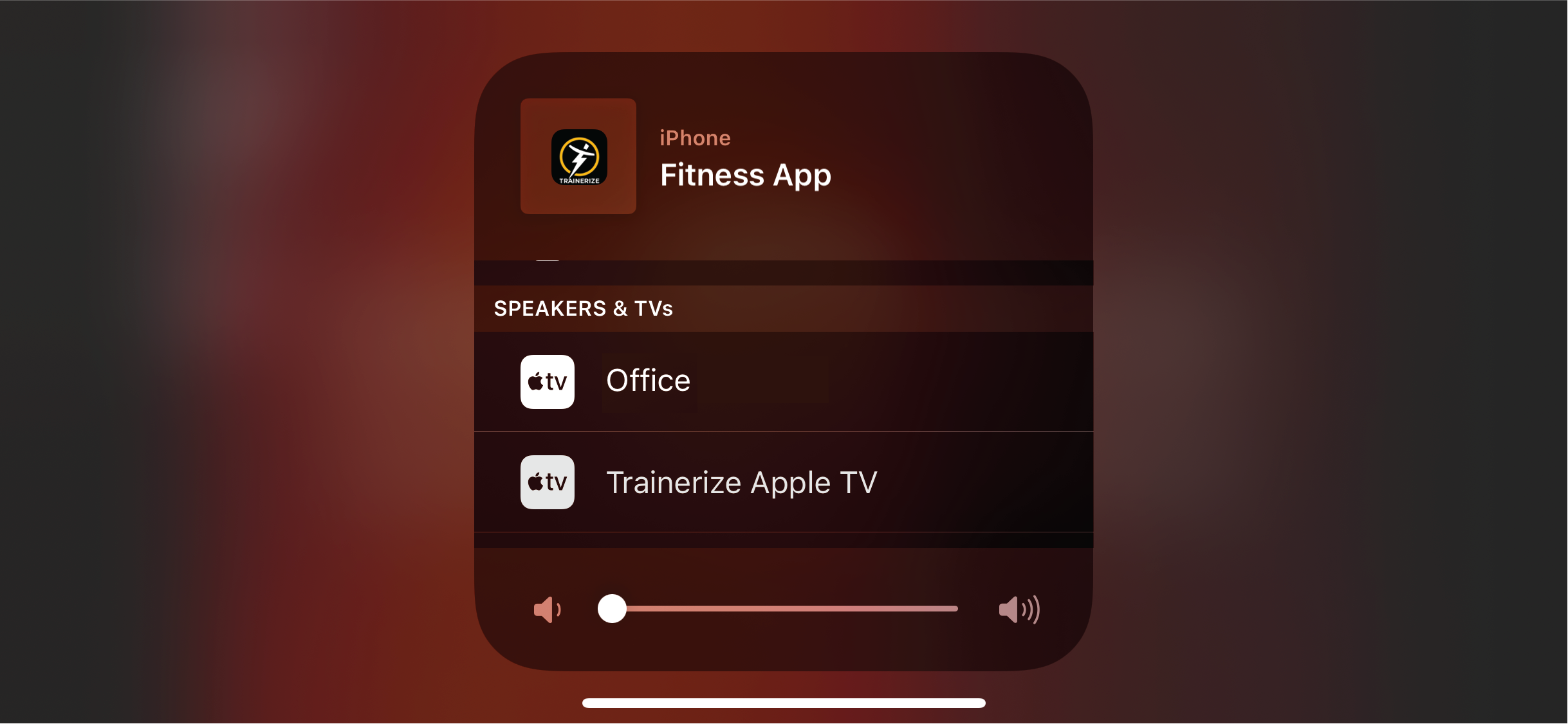 Step 4: Once you make a selection, you will see a code appear on the TV connected to that Apple TV. Use this code and enter it on the following screen.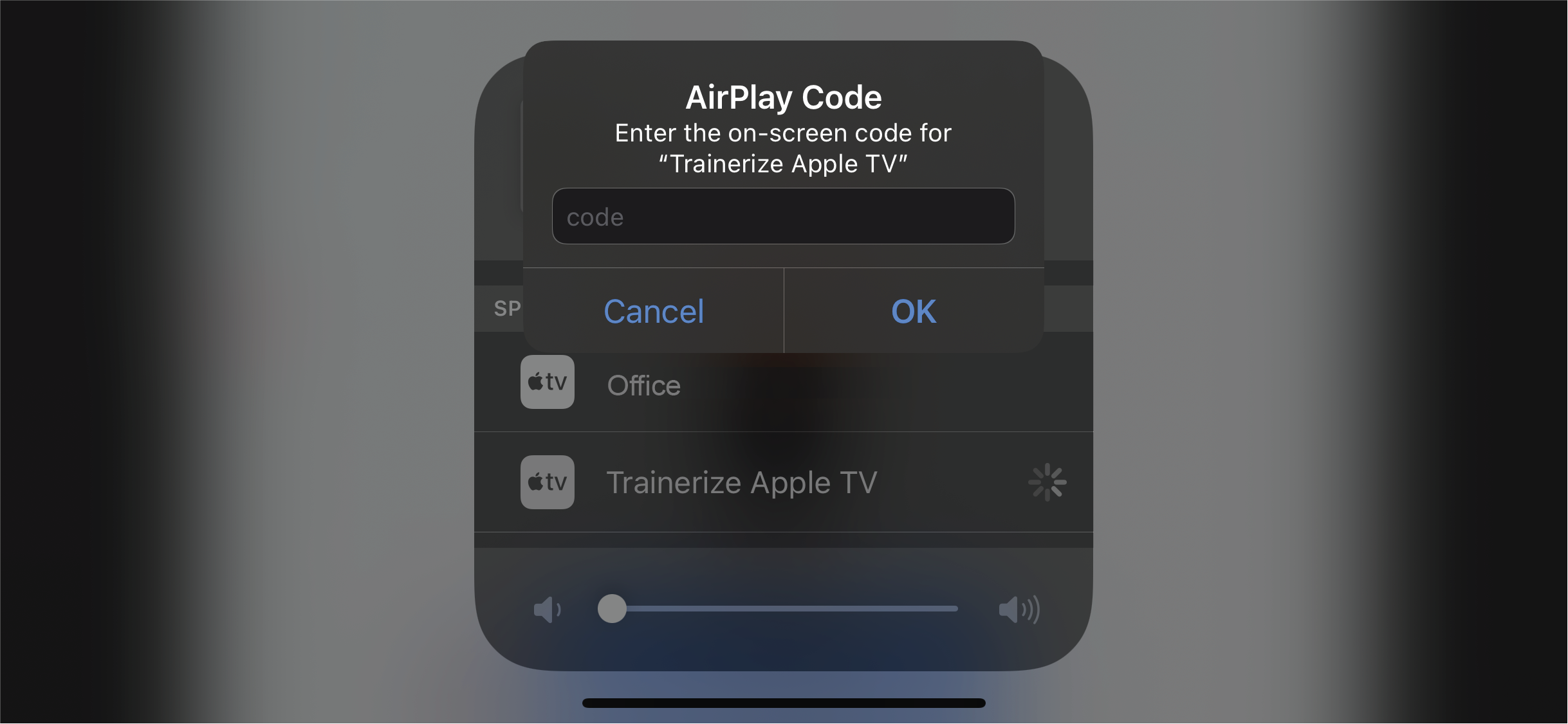 The on-demand video workout will then be cast to that particular Apple TV.
Please note, although we have tested this feature on Apple TV, it may or may not be compatible with Air Play enabled devices. We cannot guarantee it will work as we do not fully support it at the moment.
This article was last updated on