As of September 14, 2019, new requirements for online payments are being introduced in Europe as part of what's called the second Payment Services Directive (PSD2)—a new regulatory requirement designed to reduce fraud and make online payments more secure.
In order to comply with the new PSD2 standard, we've updated our payments process so that all purchases made by European customers will now pass through a new checkout flow known as "Strong Customer Authentication" or SCA.
What is Strong Customer Authentication (SCA)?
The new Strong Customer Authentication check-out flow is super similar to the purchase process you and your clients already know and are used to, but it now requires one extra step before a transaction can be approved.
Now, whenever a European client buys one of your products through Trainerize Pay, before their payment is approved and the transaction finalized, a dialog will appear asking them to authenticate the purchase.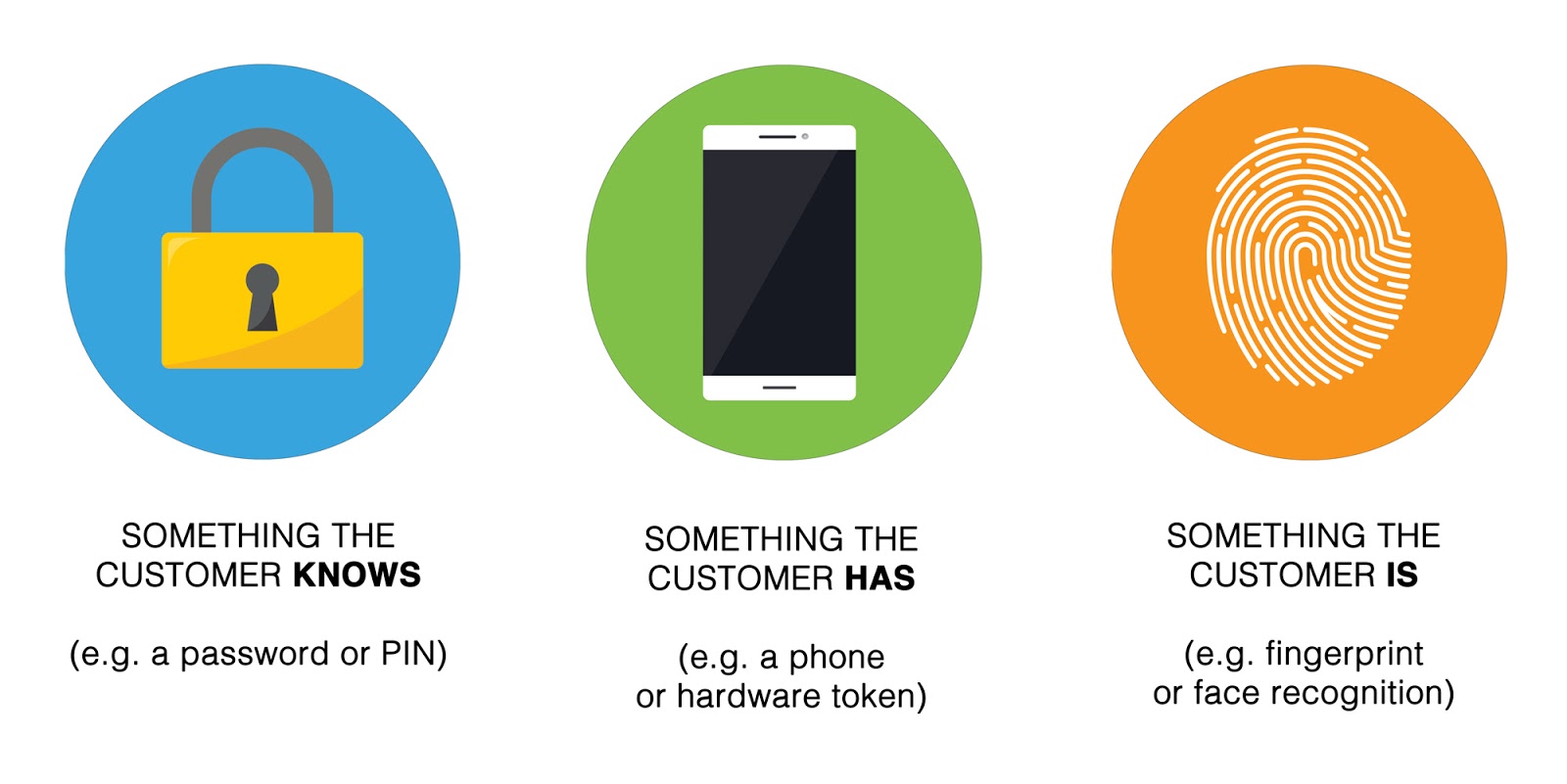 This is most often seen in the form of online merchants asking customers to enter a confirmation code texted to their phone, or having them pass through additional authentication like Verified by Visa, MasterCard SecureCode or AMEX SafeKey after entering their credit data.

What does this mean for your purchases done through Trainerize Pay?
Apart from the one quick and easy additional step, SCA has no impact on how you market and sell products through Trainerize Pay, and as a business owner, there is no action required on your part. We'll make sure European customers using Trainerize Pay automatically receive the required verification prompts if and when needed.
We do want to share though, that research performed by the team at Mastercard indicates that businesses may see a slight (up to 11%) dip in conversion rates from European customers as they adjust to the extra step in the check-out process. But that change is expected to normalize quickly since SCA will become the new norm. Remember that SCA may be applied to any online purchases made by European customers no matter what they're buying or from which vendor, so these verification prompts are not unique to Trainerize Pay.
When will I be impacted?
This will depend on where you and your clients live.
While the changes officially go into place on September 14, 2019, some European countries have been given special permission from the European Banking Authority to implement SCA at different times over the coming months. For more information about these temporary extensions, check out this article from our friends at Stripe.
We've opted to get ahead of things and make Trainerize Pay fully SCA ready and compliant in time for the first wave.
I don't live in the EU, will I still be affected?
While it's less likely, it is possible that even if you as a business owner or trainer do not live in the EU, your clients might still encounter SCA when buying products from you.
SCA is triggered (in part) based on the country of the customer or client making the purchase, so if you have any clients who live in the EU or are using credit cards issued by European banks, there's a chance they'll be prompted to authenticate their purchase. Whether or not SCA is required is left to the discretion of the customer's bank.
This kind of multi-factor authentication is already quite commonplace in Europe so many of your clients will already be familiar with the process.
The future of e-commerce and online security
As more regions will be moving towards SCA (Australia to follow later in 2019), we are committed to ensuring that multi-factor authentication will not impact your client experience and your ability to market and sell your products/services online to clients around the world.
Our engineers are working closely with Stripe, our payment gateway provider, on an ongoing basis to ensure we minimize disruption and maximize the user experience for your clients transacting through Trainerize Pay.
We believe that these changes will make the future of purchasing online more secure and reduce your rate of fraudulent transactions—a benefit to both you and your clients.
Discover how we're making Trainerize Pay even more secure so you and your clients can buy and sell online with confidence. Learn more about our Explicit Consent security measure.
This article was last updated on