Thinking about getting a Branded App under your Pro plan?
This article will provide a break-down of what's included and what you can expect from our Pro Custom Branded App.
Contents
What are the benefits to having a branded app?
The Custom Branded App is a great tool to help you connect with and train your clients while also building your fitness business brand. Custom apps are available as an add-on for all paid plans and can be purchased through the Trainerize web app.
The Pro branded app is a great feature to distinguish your fitness brand with your clients! With our Pro Custom Branded App, you can:
Provide a more personalized experience for your customers

Gain a competitive advantage over businesses who don't offer a branded mobile app

Raise brand awareness and get discovered in the market

Save the money you would otherwise spend developing your own custom app
For a one-time fee, the Trainerize Team handles the creation and launch of your custom app from start to finish, including submission to applicable app stores.
Once published, you can share your app with trainers and clients, and all future updates to Trainerize are included in your custom app. Your clients on iPhones can download the Trainerize fitness app at any time before your app is completed and your branding will be applied automatically when your app is ready. Your Android app will be a separate download, and steps are provided when your app is completed.
What do I need to get a Pro branded app?
You must have the following to get a Pro branded app:
Credit Card for the one-time $99USD fee

A high-resolution logo

A high-quality splash (background) image
For more information, read our Custom Branded App: How do I get one? article.
How will my branded app look like?
Our Pro Custom Branded App offers basic branding to individualize your Trainerize account for you and your clients:



The branding is visible to both trainers and clients. Specifically, your branding is applied on:
Mobile icon

Splash page/welcome screen

Mobile top bar

Favicon (web browser tab icon)
1. Mobile Icon
All custom apps include a unique app icon that will appear on you and your client's phone's home screen. (Note: for the iOS (Apple), this is after you log on once branding complete)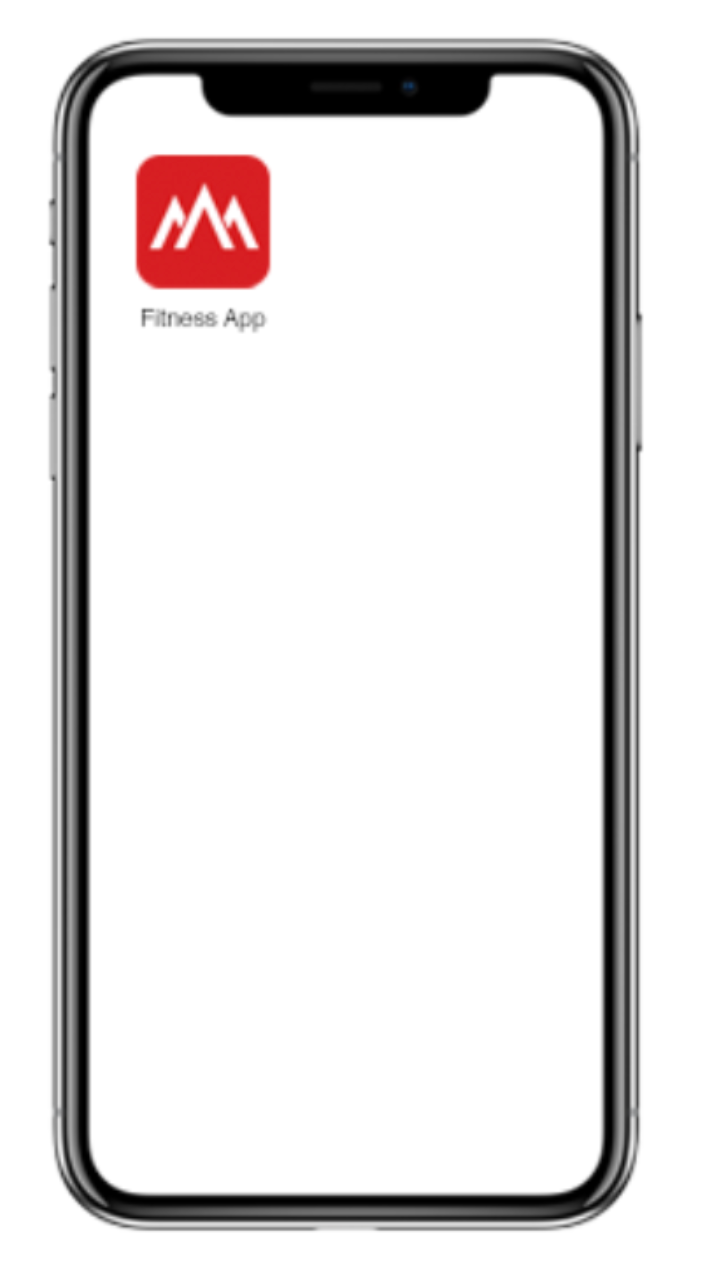 2. Splash Page/Welcome Screen
Each time you or a client opens the app, a personalized splash page (also called a welcome screen) will appear. This page is build using your logo, an image of your choosing, and an overlay colour of your choice.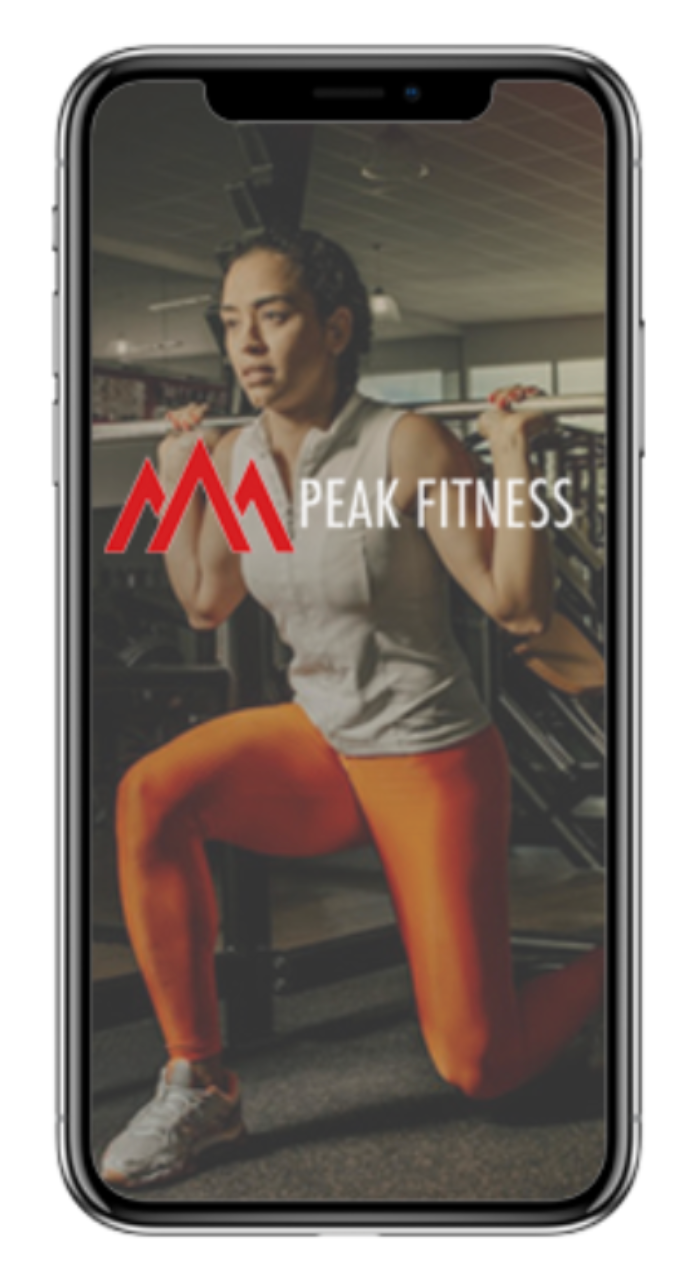 Note: the logo can only be placed on the centre. The logo must be transparent for us.
3. Mobile Top Bar
Inside your app, you and your clients will also see a branded top bar, featuring your logo and colour (from the overlay colour).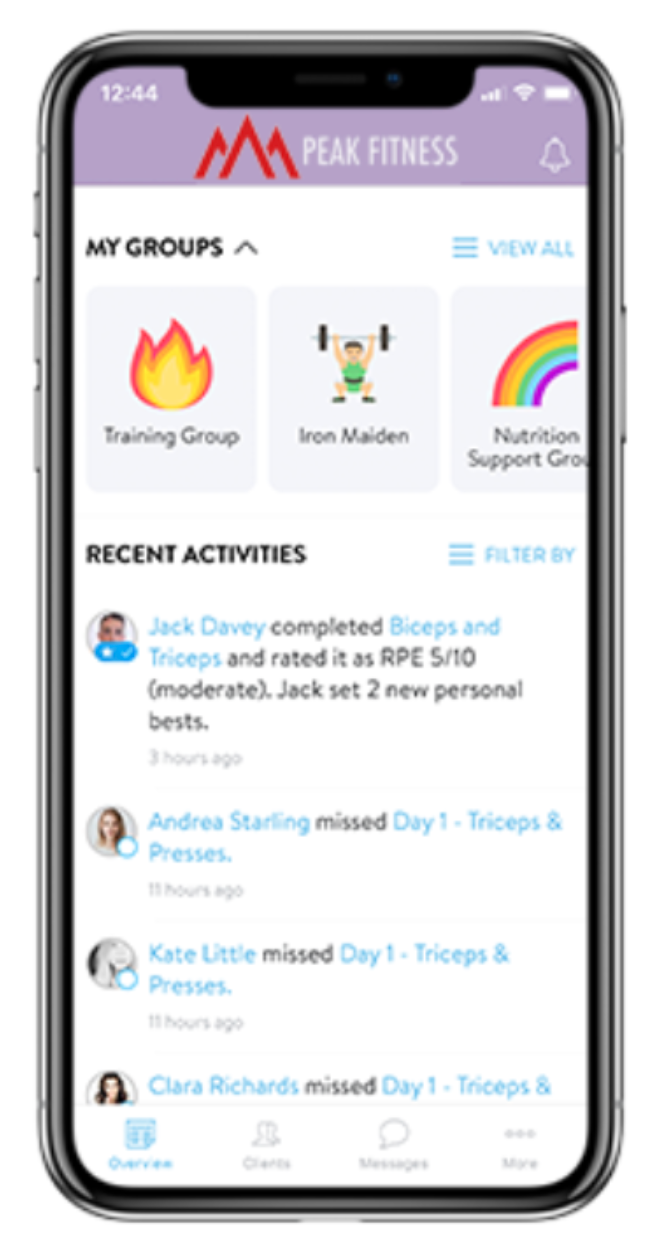 4. Favicon (Browser Tab Icon)
When logging into the web version of your custom app, both you and your clients will see a custom favicon applied to your browser tab. This favicon features a miniaturized version of your logo and colour.

Can I get a preview of my app?
Unfortunately, for our Pro segment, we do not offer previews. Our team, however, does manually review each submission to confirm it matches our standards. Should we have any concerns, we will reach out to you directly.
What can I expect for iOS vs Android?
All purchases of a Custom Branded App come with both an iOS version and an Android version of the app. Both versions include the same branding (as outlined above). For the Pro segment, your branded app is housed under our Trainerize account.
The Android version is provided as a stand-alone app with a unique listing in the Google Play Store.
The iOS version is pushed out to trainers and clients through the main Trainerize Fitness App. Due to Apple App Store policies, iOS does not have a unique listing in the Apple App Store. This cannot be altered or changed.
To see what that individual listing looks like, read our article: Custom Branded App: My App Is Ready.
When will my app be ready?
The process takes up to 8 weeks pending on volume. This cannot be altered or changed. For my information, please read our article: Custom Branded App: When will my app be ready?
For more information about how the branding is applied and how to download your Custom Branded App once it's ready, read our article:
Custom Branded App: How Do I Download It?
---
Related Articles
This article was last updated on