Upload a profile picture to give your business a real face for your clients to see. Your profile picture will appear in the web and mobile app, on your Trainerize website and on your Trainerize.me profile.
Step 1: Login to your Trainerize web account
Step 2: Click on your name at the top right, then select "My Account" from the drop-down menu.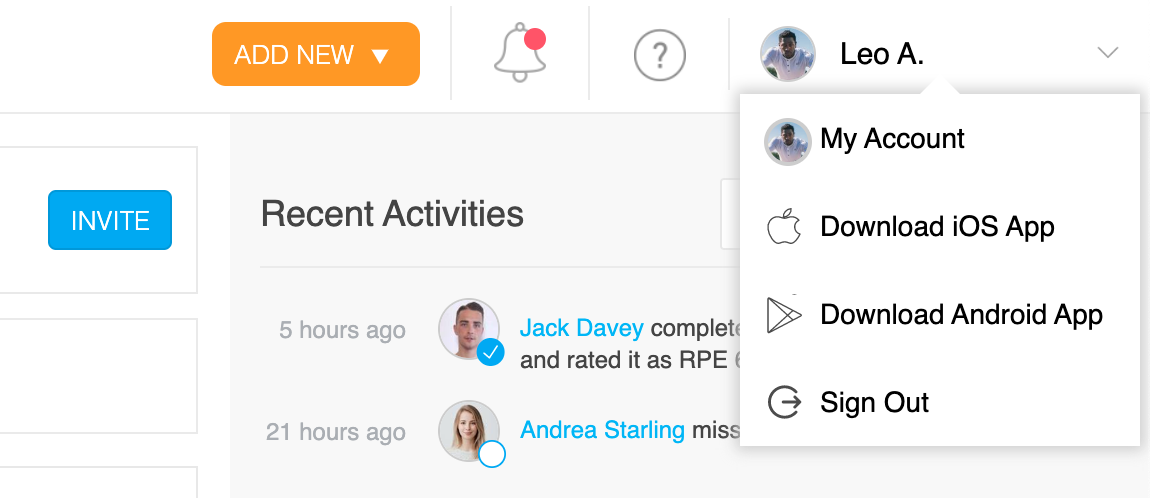 Step 3: From your My Account menu click on "Profile"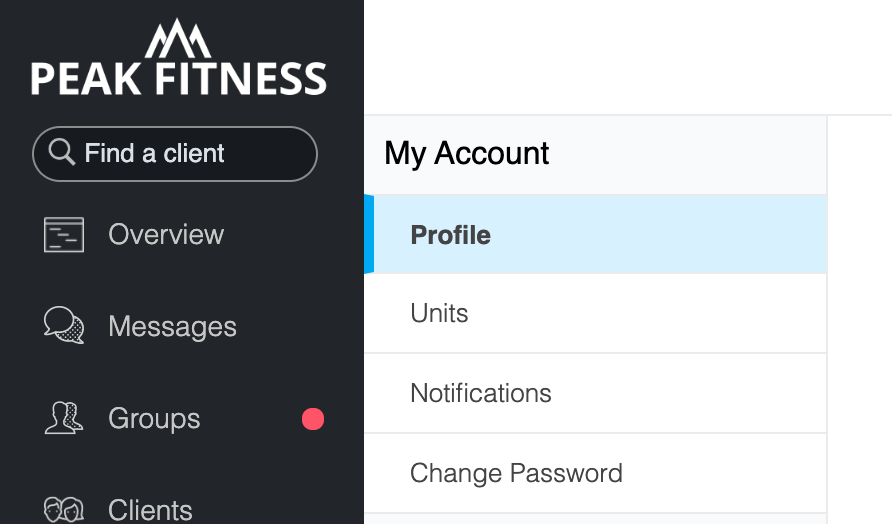 Step 4: Click on the circle in the middle of the Profile page to upload your profile picture.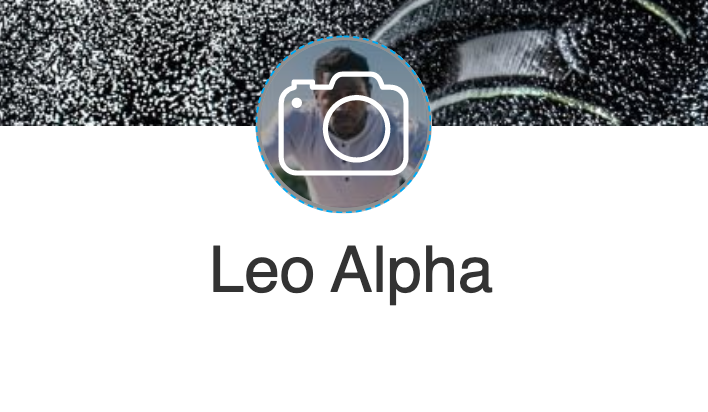 Having a profile picture will make it more engaging for your clients. You can fully customize your profile page by filling out the rest of the information on your Profile page. More information here: How do I fill out my Trainerize.me profile?
---
Related Articles
This article was last updated on