1. Make sure you enable notifications for the correct event
From your app bottom menu, press the "More" tab, where you will be able to select "Notifications." You will see a list of all possible types of notifications, as well as be able to change any of them from off to on by pressing the one you wish to change.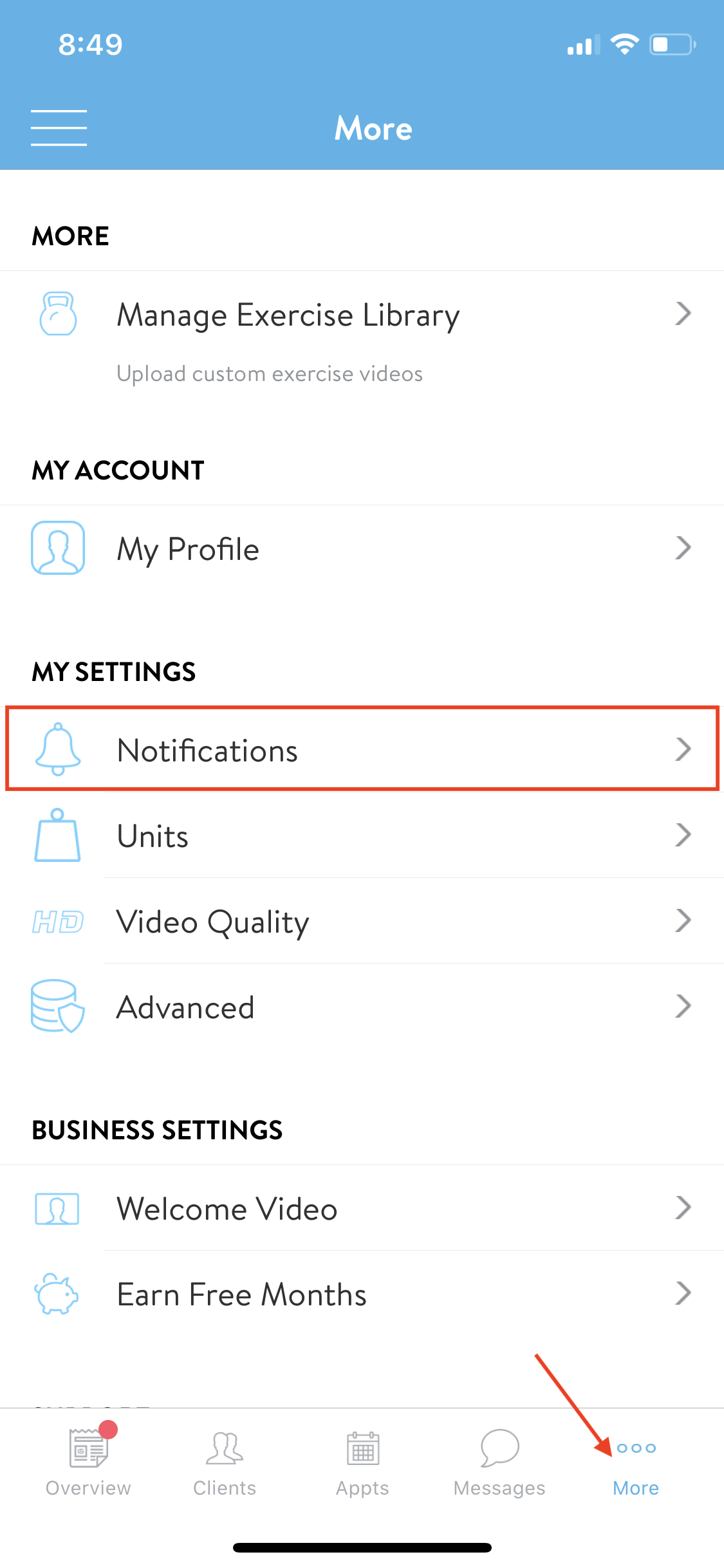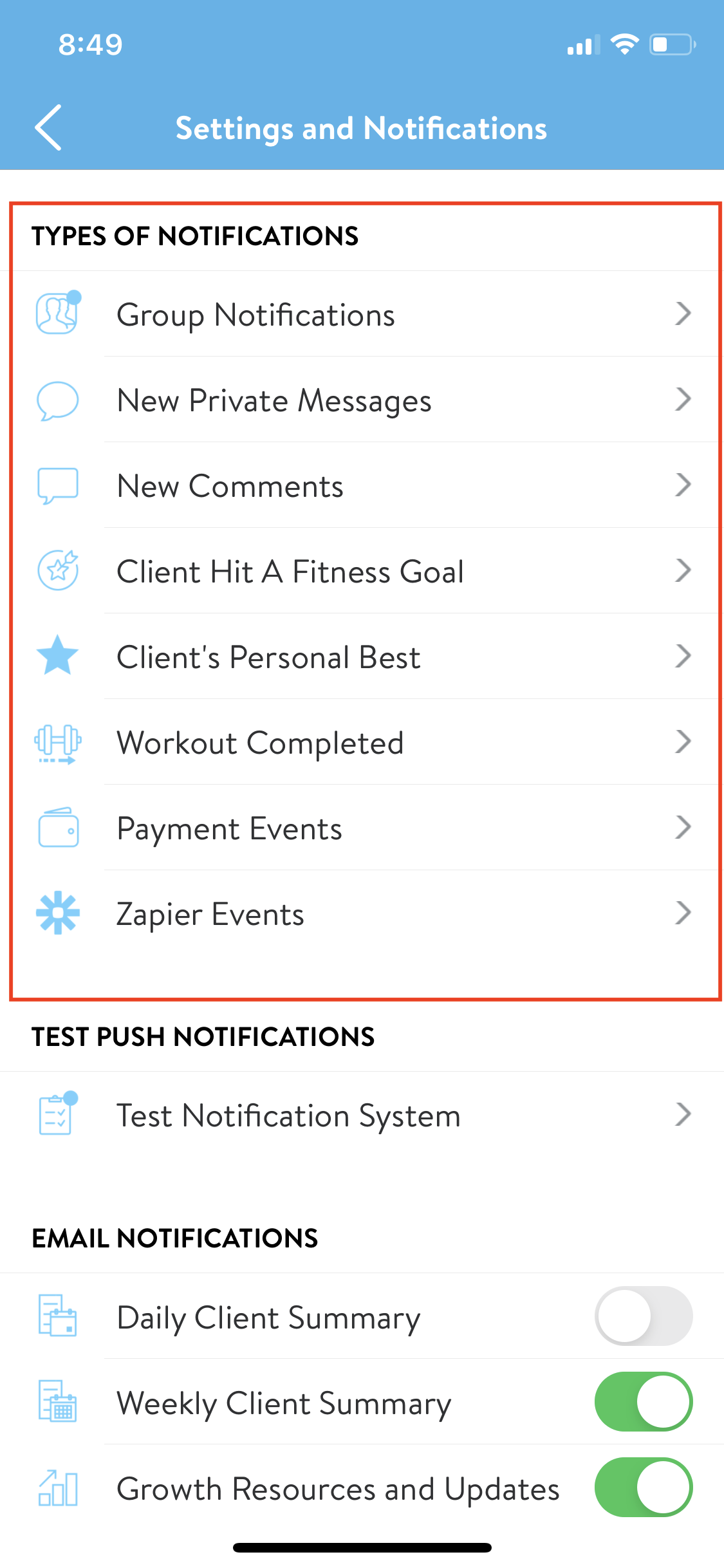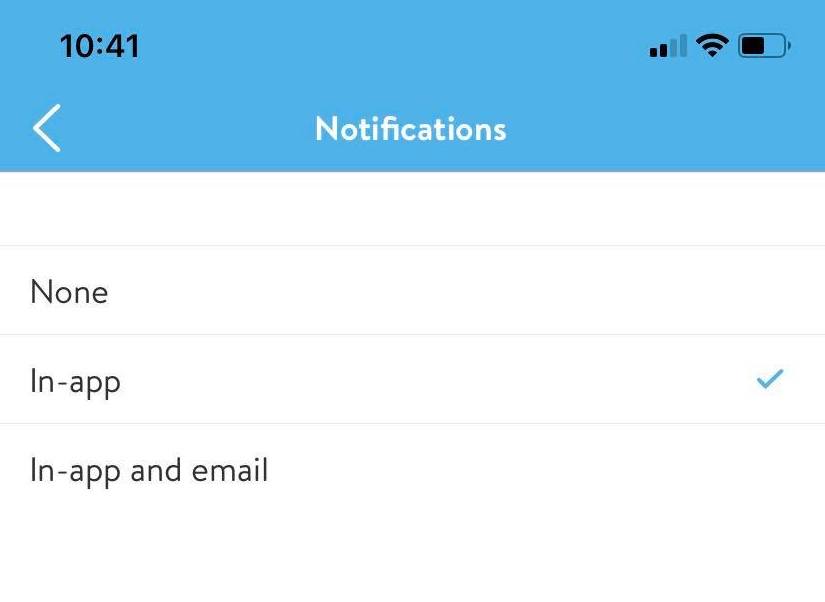 2. Check your phone's internal notification settings
ANDROID:
It's possible you have your Android phone's notification settings set to off. To change this, go to your "Settings," "General," "Apps," then find your Trainerize app. You will see the "Notifications" section which, when opened, gives you the option of turning on and off notifications from Trainerize.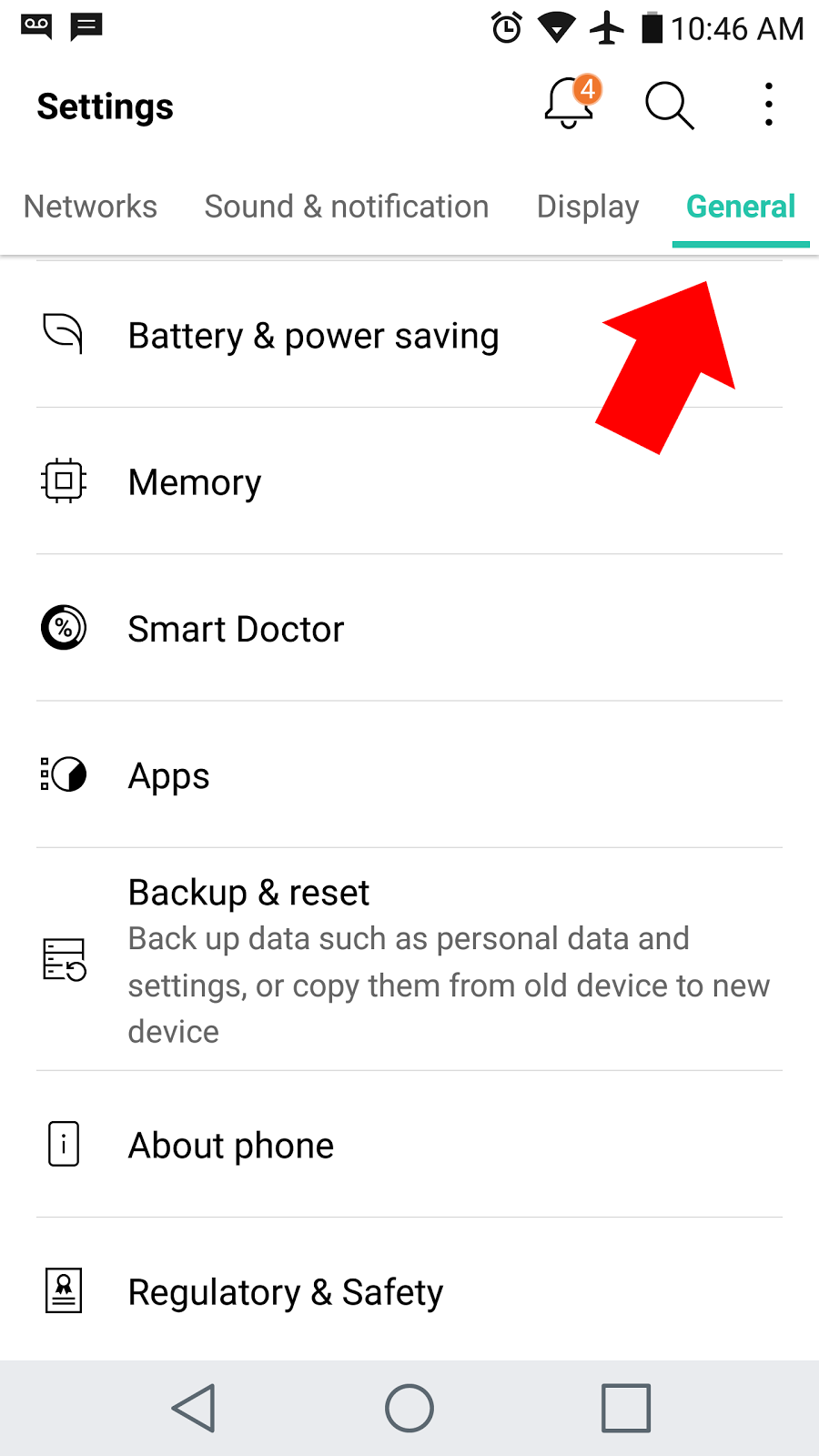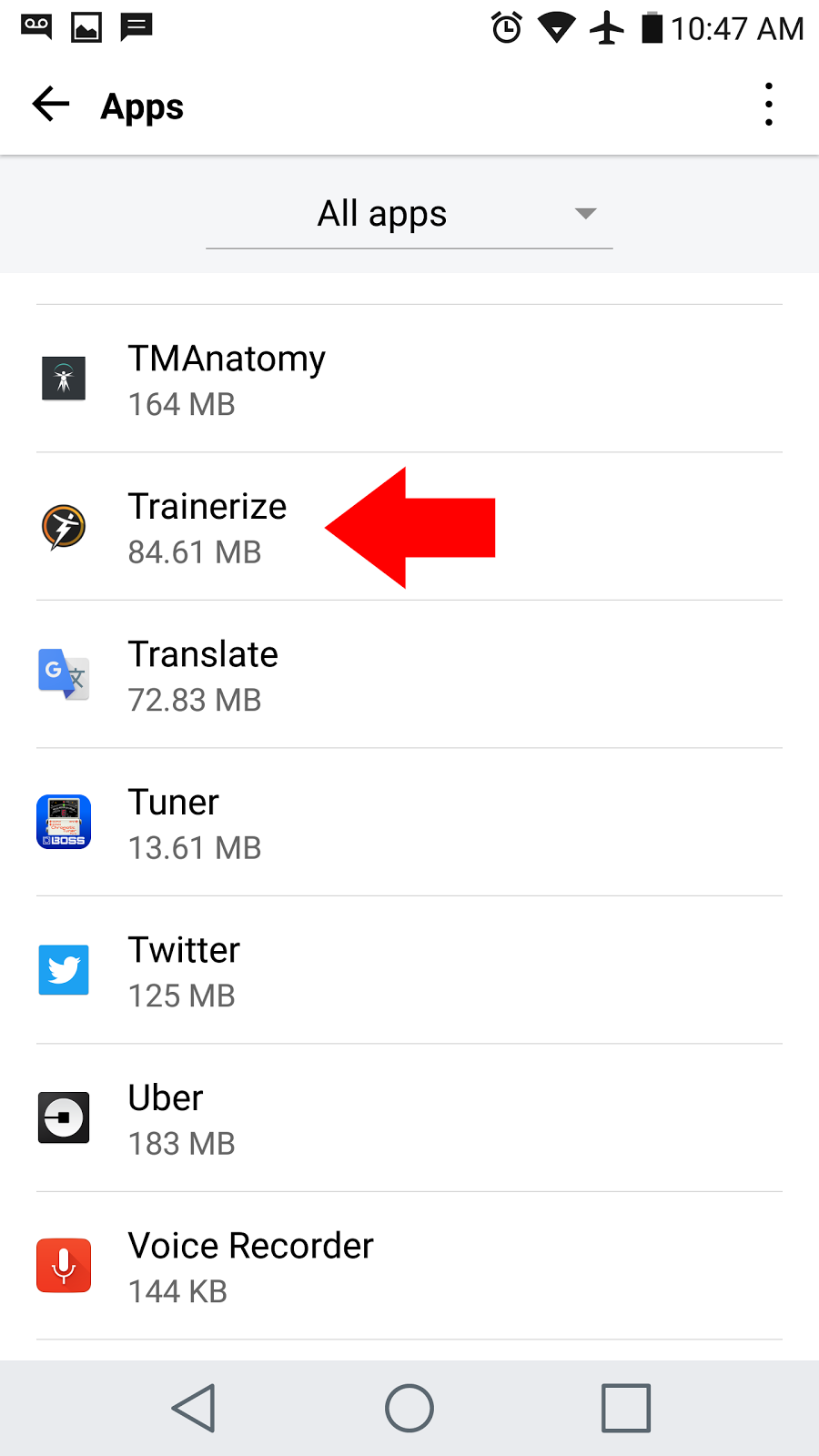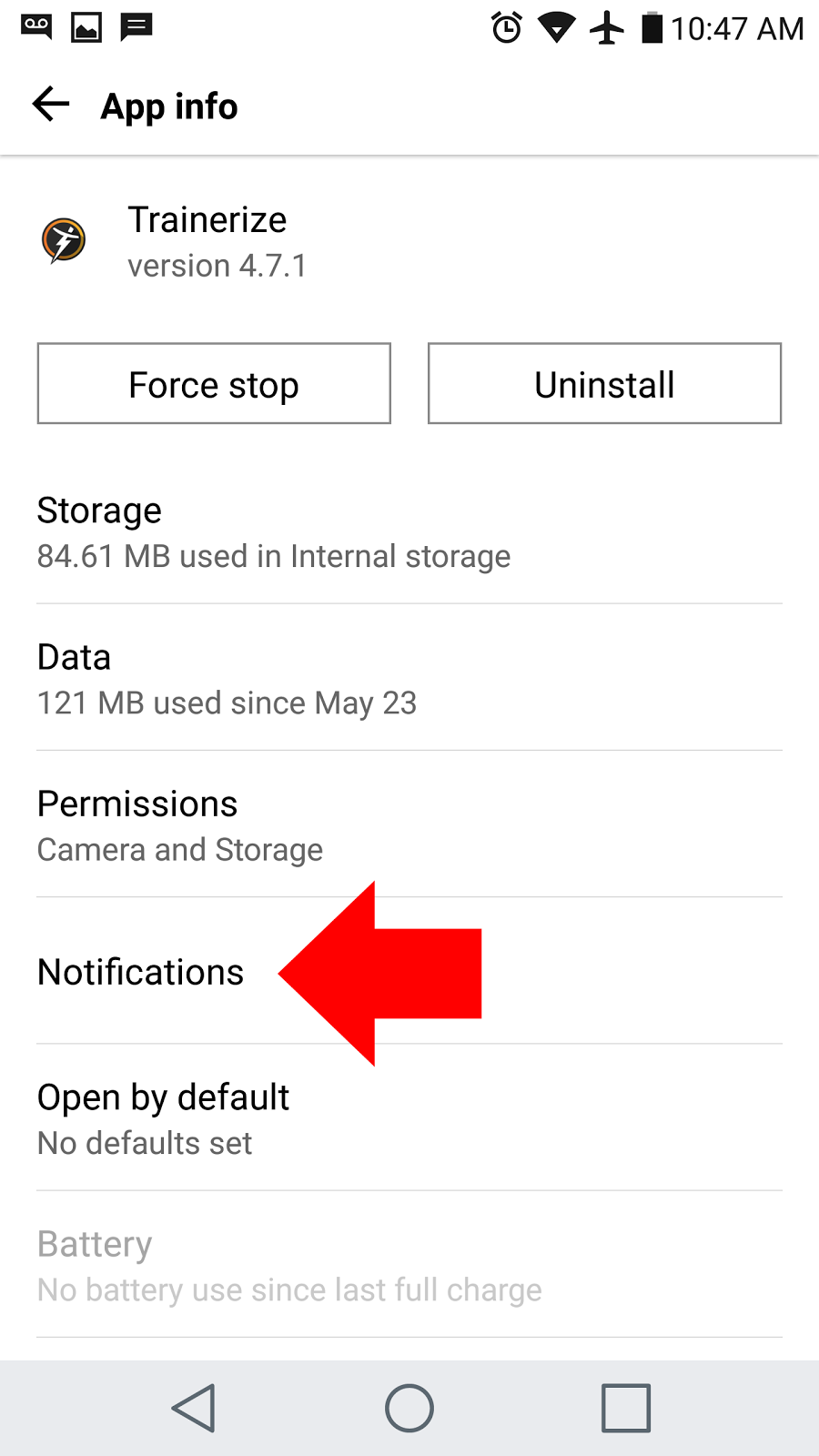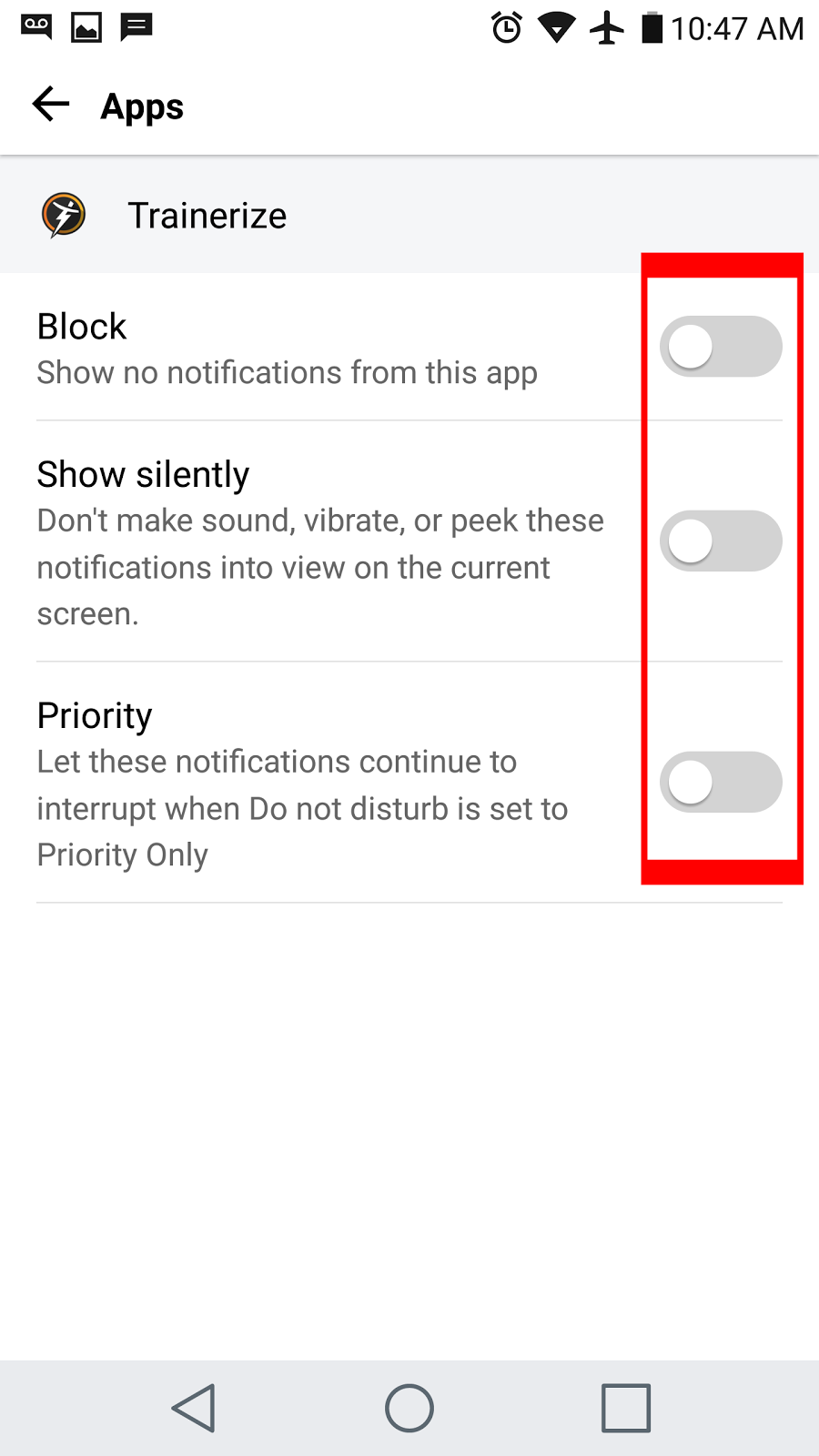 IPHONE:
From your Settings, scroll to the Fitness App and tap on it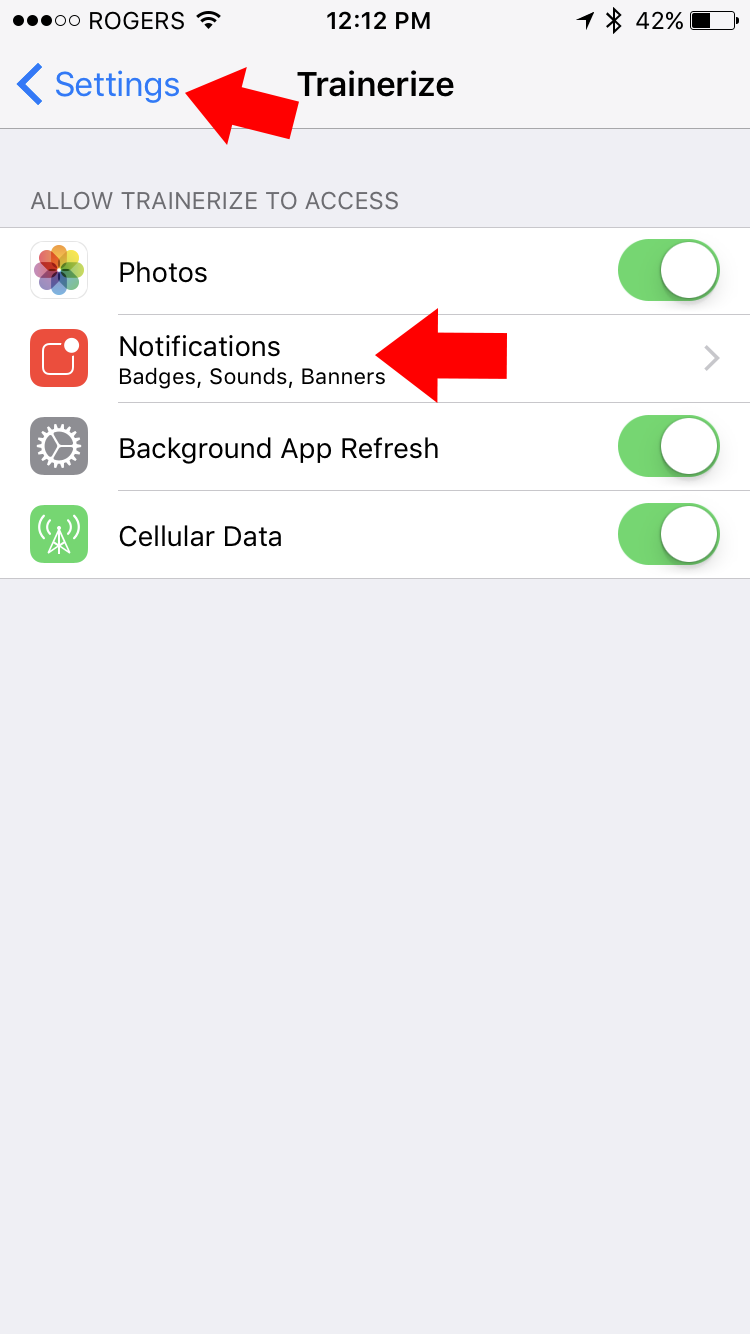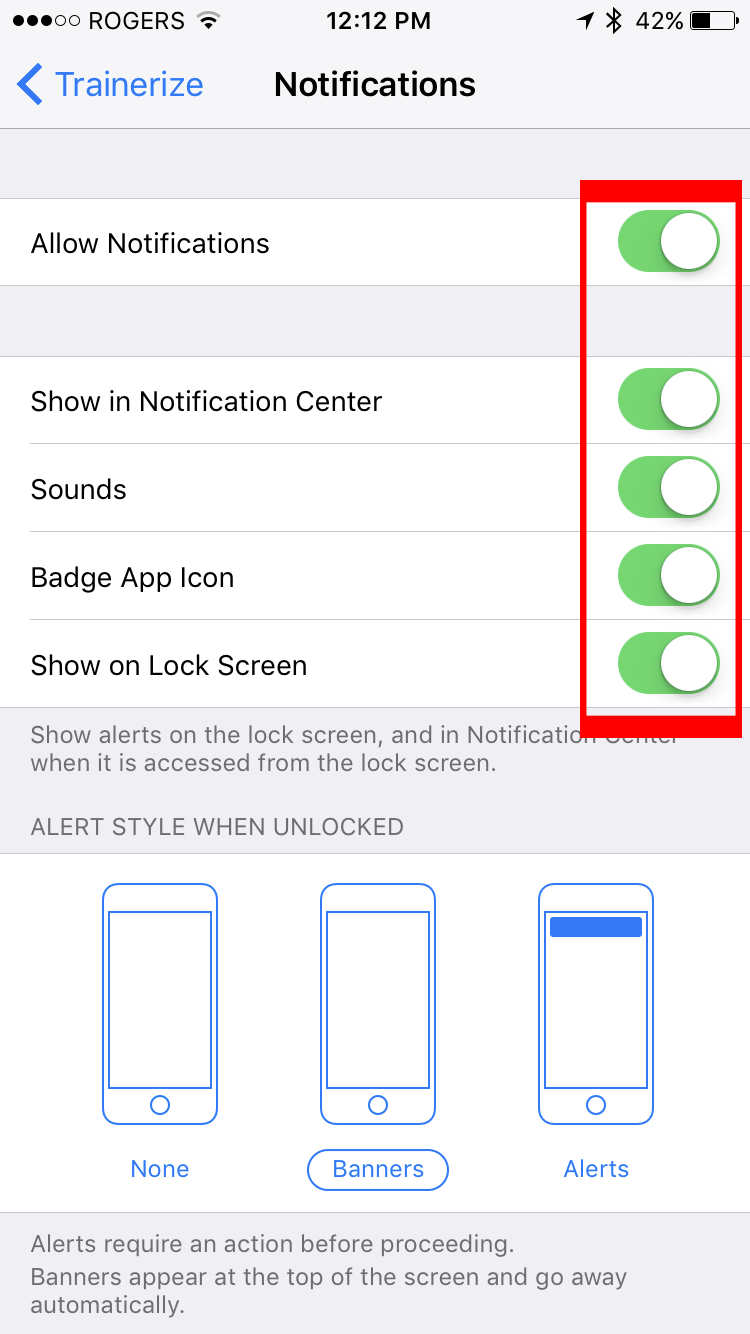 3. Test push notifications from your Trainerize app.
Once you have checked the settings above, you can self-test whether they are working by pressing the "Test Notification System" button. You should receive a push notification telling you "It's working!"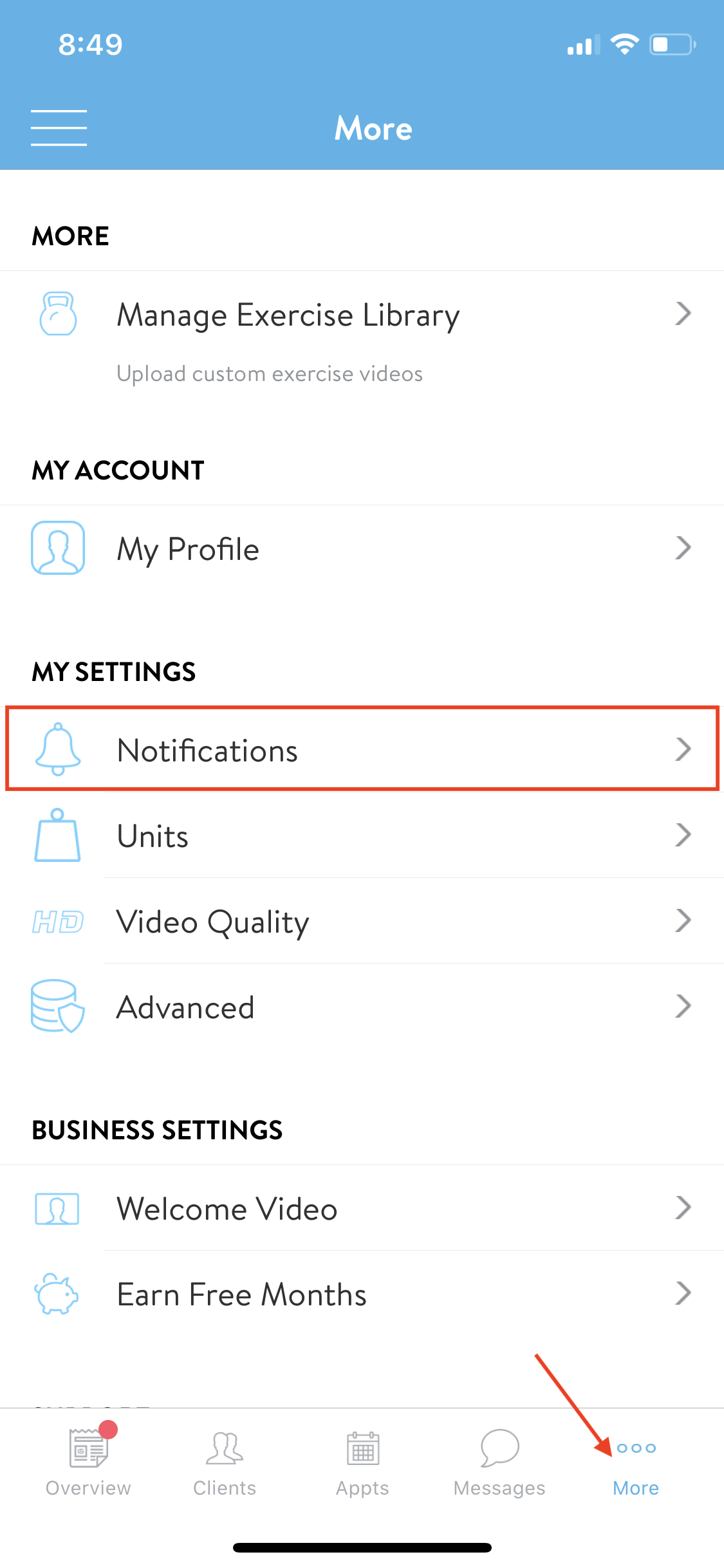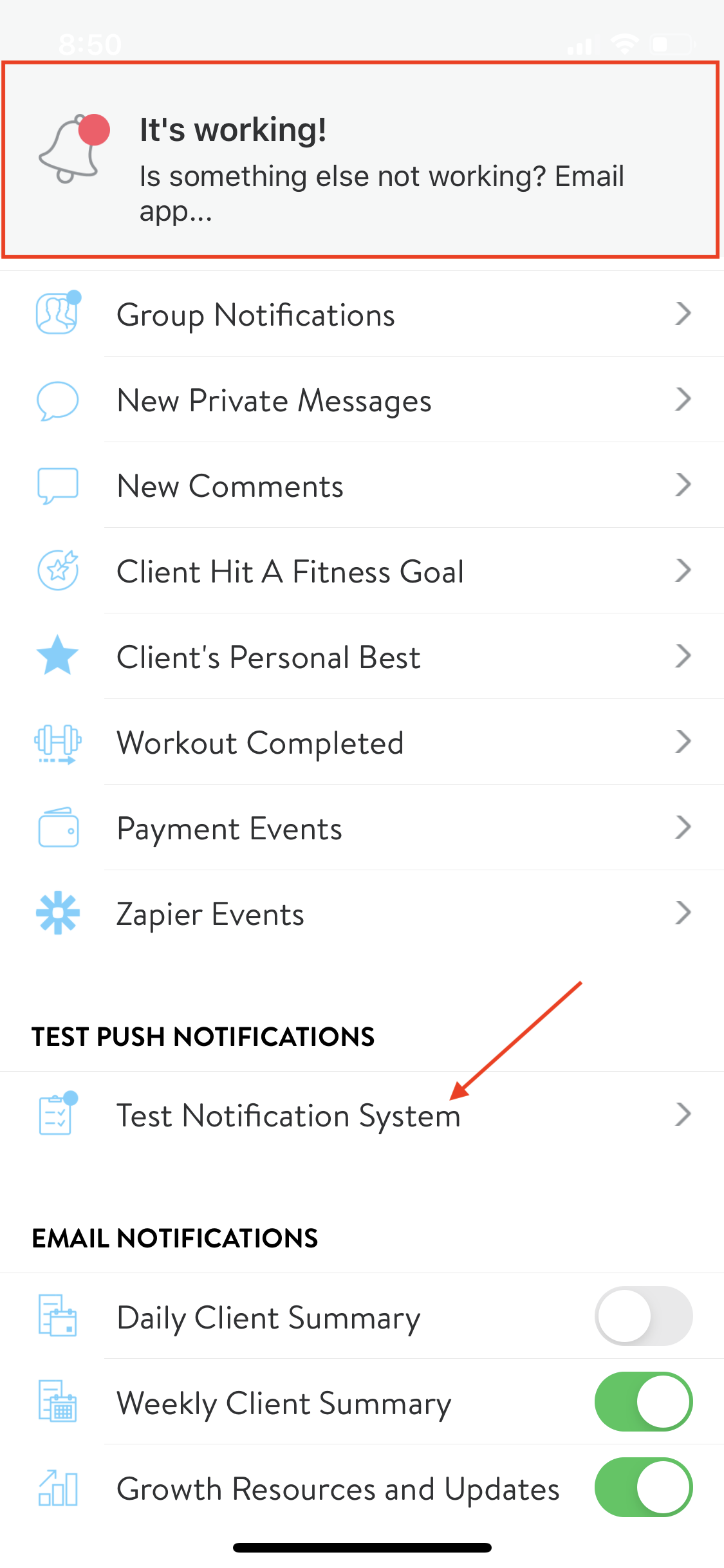 *If you are still experiencing trouble getting notifications from Trainerize to your phone, we ask that you please delete the app then reinstall it again. This will ensure you have the latest version of the app and will register your device push correctly*
---
Related Articles
This article was last updated on