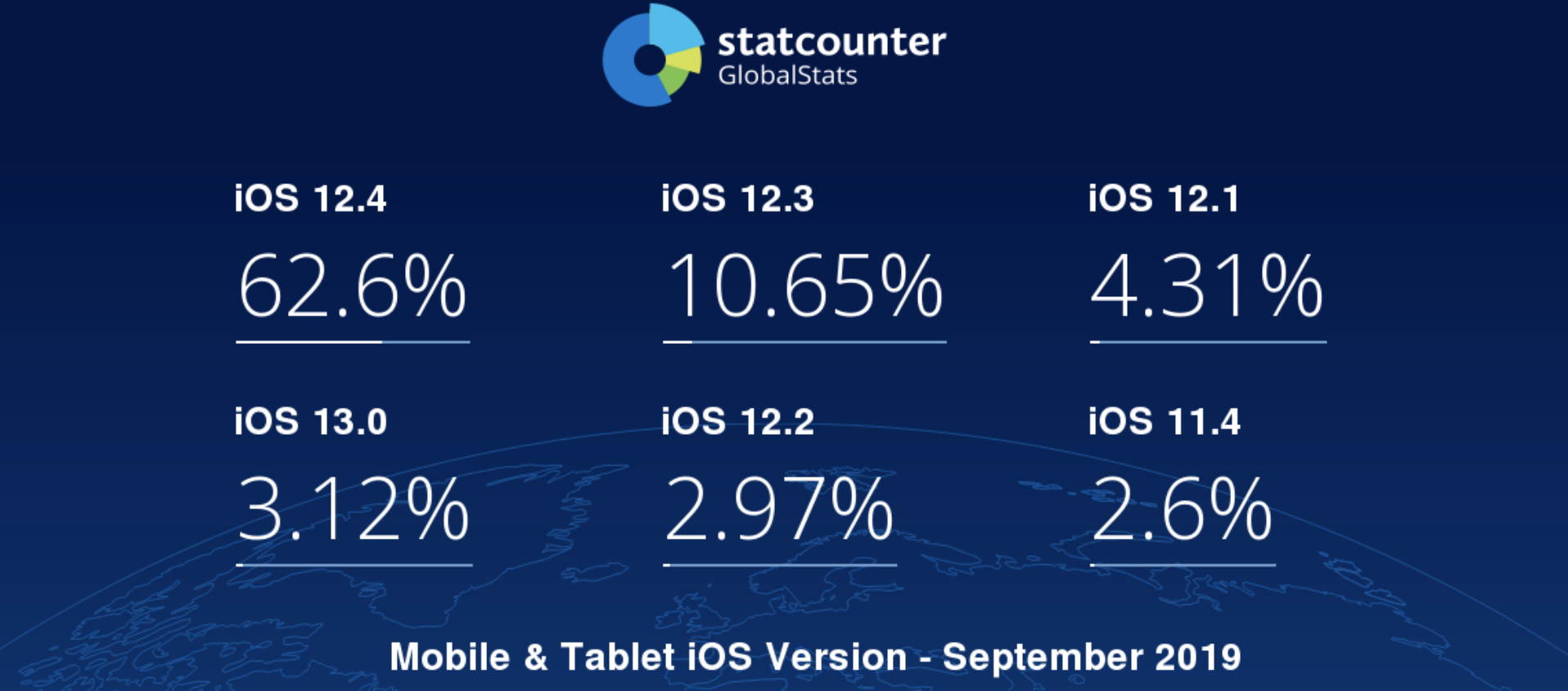 On the web
*Trainerize works best with the following browsers.
We recommend using the Google Chrome web browser when accessing the app and creating programming. You can download it for free here.
On mobile devices
Trainerize is designed for optimal performance when paired with the latest version of iOS and Android operating systems. We will formally support up to 2 versions back from the latest Operating System.
*Minimum requirement for the Trainerize app to run on: iOS 10 | Android: 6.0
---
Related Articles
The app crashed or gives me an error - what do I do?
How does the mobile app work for Clients / Trainers? [Apple iOS/Google Android]
How and where do I download the mobile app?
This article was last updated on