This article is going to provide you with instructions on how to download your branded app on iOS and Android devices. We will also explain the difference between Apple and Google and why you do not have your own listing on the Apple App Store.
Contents
Downloading your branded app
To download or share your Pro branded app, log into your Trainerize web app and click on "Add-Ons" at the lower left. Then click Custom Branded Mobile App. On this page, you will see the links for iOS and Android.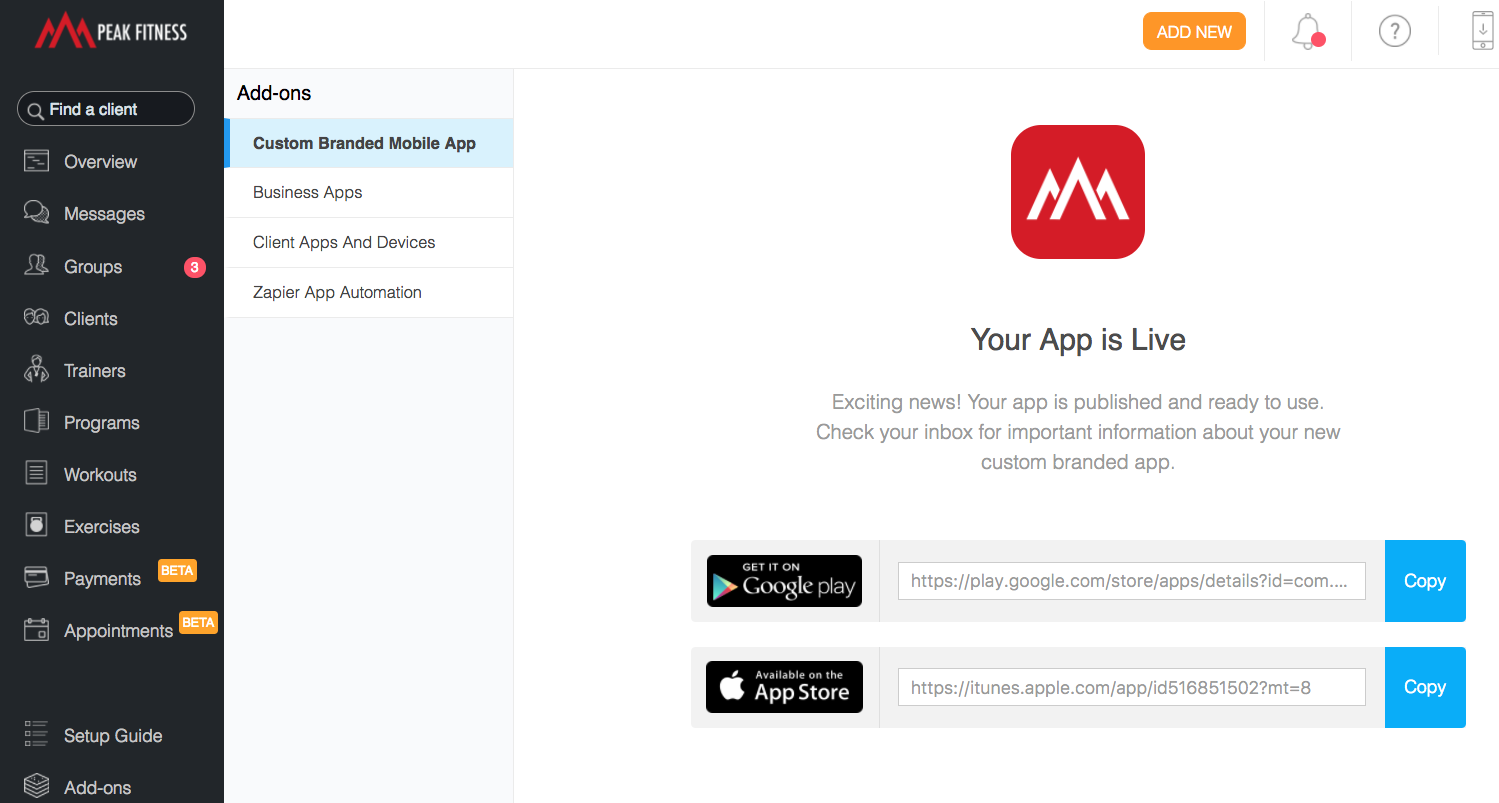 iOS
For iOS, you will see that the link goes to Trainerize's app. Once you log in to the Trainerize app on your Apple device, it will update the logo to yours. Follow the link provided for the Apple App Store to download the most recent version of the Trainerize Fitness App and log in normally using your Trainerize username and password.
Note: when downloaded, the app will initially appear with Trainerize branding, but after signing in the first time, your branding will be applied. This includes the app's icon, welcome screen, and screen banner. The app name will stay "Fitness App", which is the name of the container app.
If your branding does not appear on your first log in, try logging out and back in once more.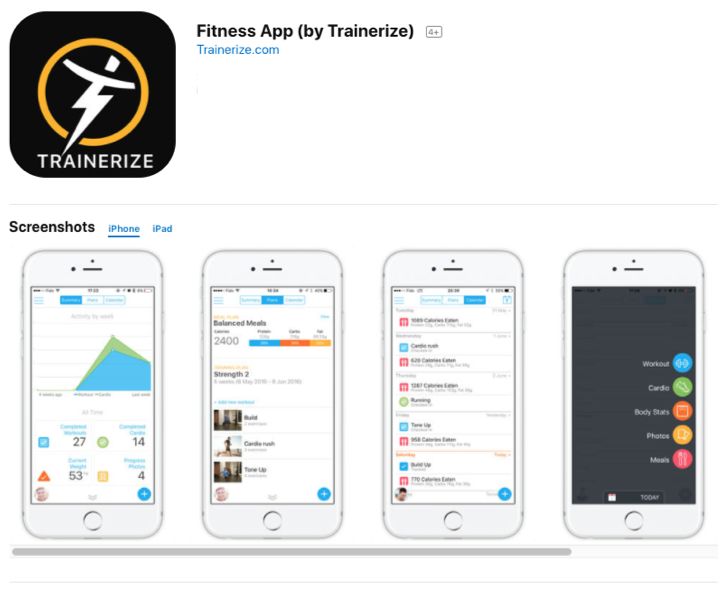 iOS login screen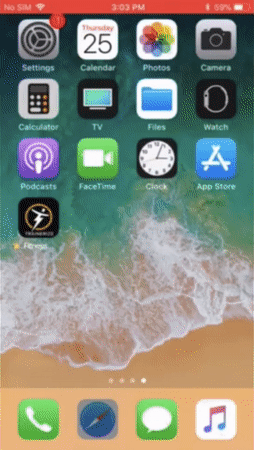 Android
For Android devices, your custom app is accessed through the Google Play Store and is a separate standalone app. Follow the link provided for the Google Play Store to download your app.
All of your custom branding is applied on download, before you even log in. This includes the app's icon, welcome screen, and screen banner.
To use the app, log in normally using your Trainerize username and password.
Why don't I have my own listing in Apple?
The custom branding process works a bit differently between Apple and Google.
As noted above, you receive an individual store location on Google Play for your branded app. However, on Apple, your app is still under Trainerize. This is because Apple currently limits how publishers can work with multiple apps under one developer account. Because your branded app is actually under Trainerize, you do not get your own listing. With all iOS apps held within one container app, this means we can provide updates, new features, and bug fixes instantly.
Why is it called Fitness App on my Apple device?
Due to Apple have different publishing policies compared to Google, your branded app on Apple is under Trainerize's container app. The generic title is "Fitness App". This cannot be changed as other Pro branded apps are all under our container app in Apple.
Once you and your client downloads and log into the app, you will see your branding.
The solution to this restriction was to provide white-labeling of the fitness app. This means that the store location on iOS would stay with a generic title "Fitness App", but once your client downloads and logs in, it would switch to a trainer's custom branding.
---
Related Articles
This article was last updated on