If you're looking for help with Evolution Nutrition, head over to www.evolutionnutrition.com
In the bottom right-hand corner you will see a Green bubble.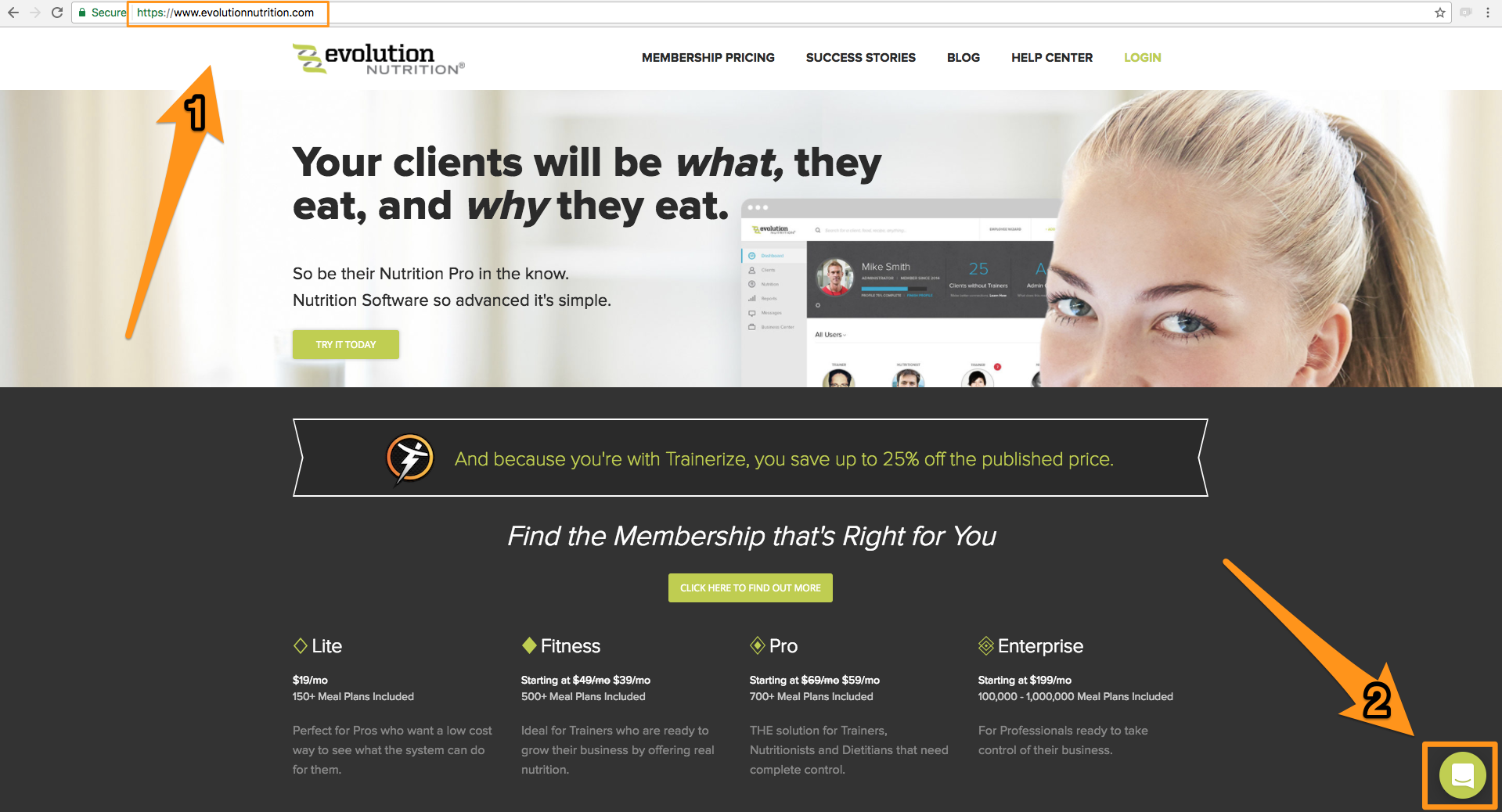 Once you've clicked it you will be connected to an Evolution Nutrition representative immediately.
🍓 We're excited to share that a brand new way to deliver nutrition coaching is on the way! From allowing clients to track their meals right within the app to delivering sample, custom meal plans in seconds and so much more, you'll empower your clients to make healthier choices and level up on their health.
Start your journey to becoming a nutrition coaching expert and be the first to know when it's here! Get on the list today!

---
Related Articles
This article was last updated on