When you add a client to your account, you will be asked to select a client "Type" every time. More information on the four types of clients here.
In this article, we will go into detail about what it means to add a client as the "Basic" client type. The Basic client type is unique because it is the only client type that does NOT take up a client seat. This means, if you have purchased a Pro 15 plan for example, a Basic client will not count towards that 15 clients that you are paying for.
Please note: Although an unlimited number of Basic clients can be added to any paid plan, Free plans have a limit of 200 Basic clients.
Here are some other things to consider before selecting Basic when adding a new client:
Here is what Basic clients DO NOT have access to:
Basic clients cannot use messenger/groups

Basic clients cannot have training programs assigned to them

Basic clients cannot track workouts, cardio, meals, photos/body stats or sleep

Basic clients cannot be assigned to a trainer, only to a Location
Here is what Basic clients DO have access to:
Basic client

can

have appointments

This means they also have a D

ash

, C

alendar

on the mobile app as well as a My Account section on the web

Basic clients can also purchase products using Trainerize Payments and view their transaction history when logged in
Here is the mobile app view from a client's perspective: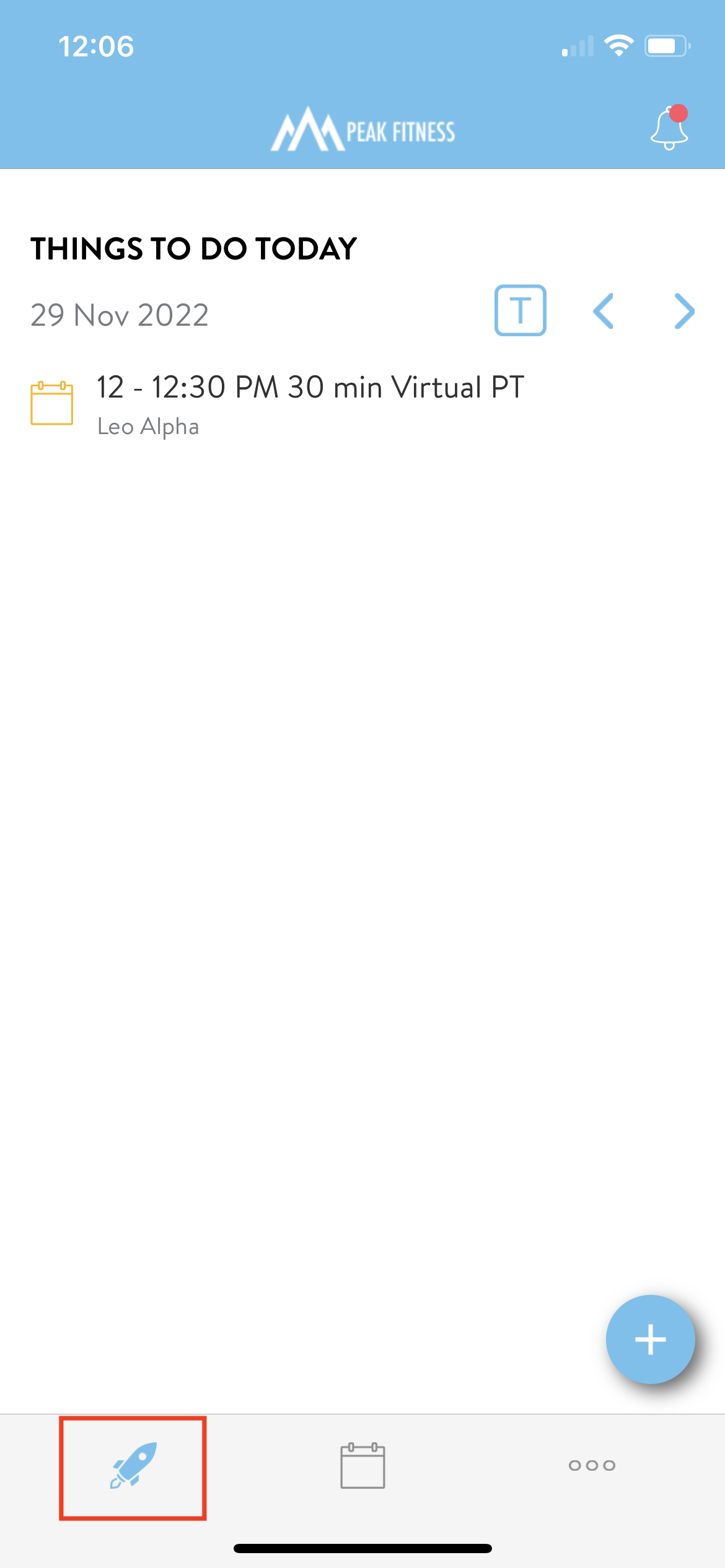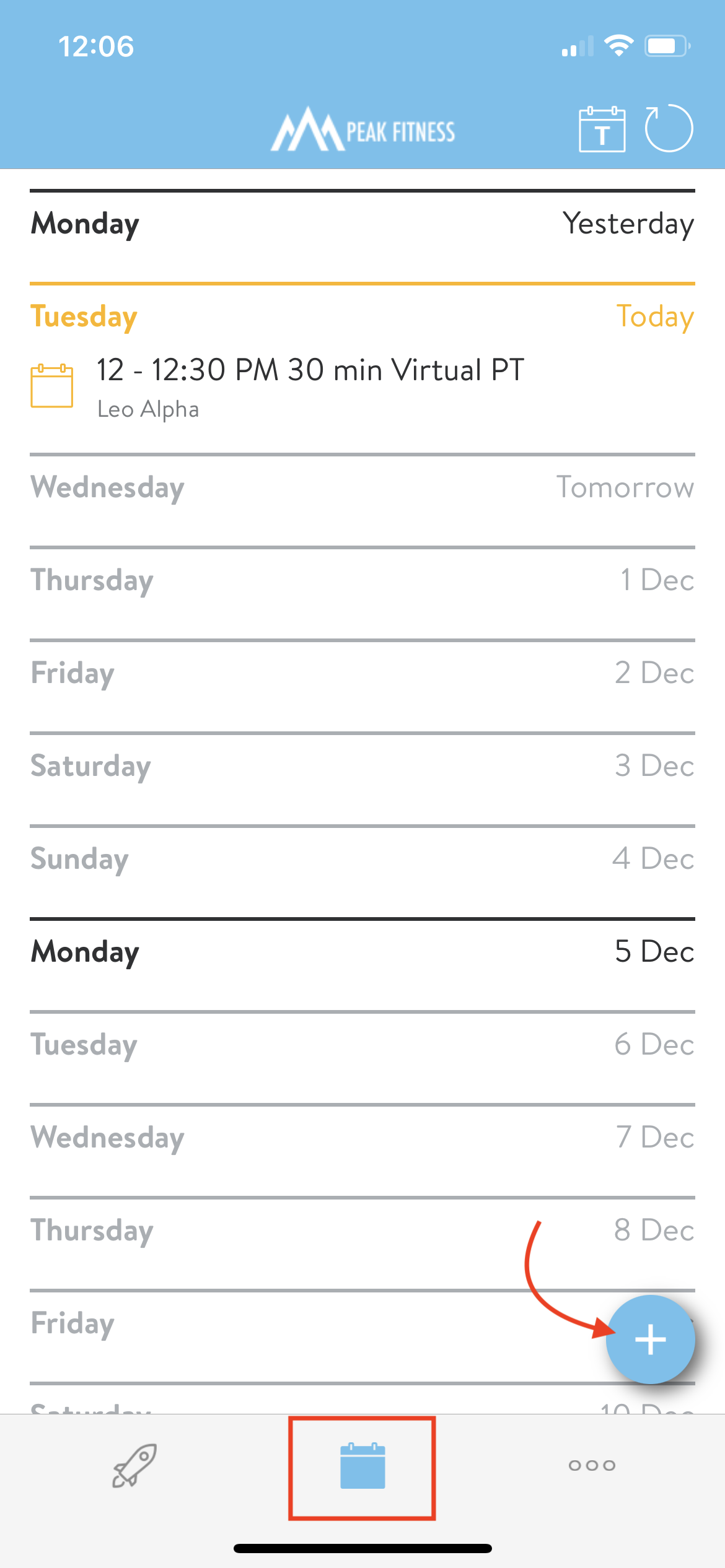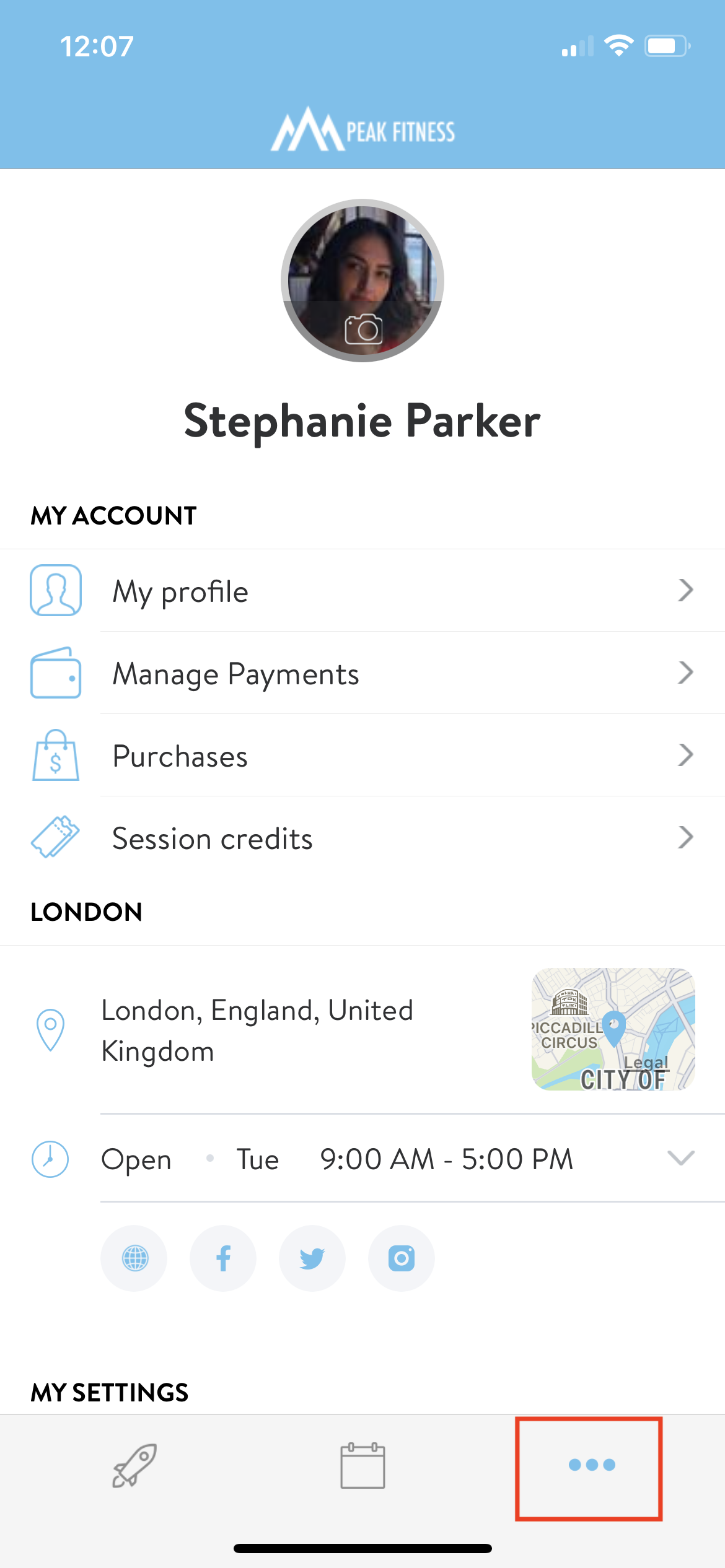 Notice how there are three tabs only: Dash, Calendar and More.
Although there is the familiar "plus sign" button at the bottom right, it leads to self-booking an appointment. The option to add a workout, meal, body stats etc will not appear.
There is also no messenger icon as messaging is not included in the Basic client type.
Although there is a More tab with account info, it is limited compared to a client with a different client type assigned to them. The focus is more so on payment history, purchases and session credits.
Here is the web app view from a client's perspective:

At the top right of the page, there is a plus sign that will allow clients to book appoints on the web, similar to how they would book on the mobile app.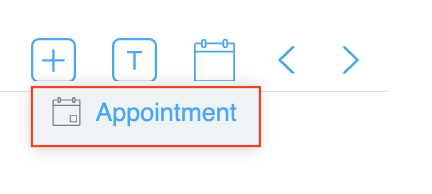 ---
Related Articles
This article was last updated on