Keeping track of exercise progress is an important part of keeping clients motivated, celebrating accomplishments and identifying areas for improvement. 
Workout stats can be tracked by clients themselves, or trainers can track stats for their clients as they train the clients in person.
Allowing clients to track stats themselves 
Once you send a workout to their training plan, let your client know that they can now access their workout from a desktop or mobile device from our app.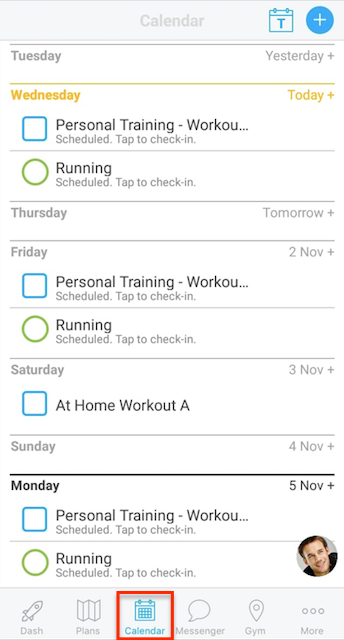 They can then start the workout, and simply follow the exercises displayed to them, and enter in the stats as they workout. Then when the workout is ended, the stats are automatically synced to the website, so you can monitor their progress.
(Clients can also print out hard copies of workouts to take to the gym as well if they prefer. They can write their stats into the table on the printed tracking sheet, and once they are back at a computer, they can enter in their stats on the workout calendar.*Note stats don't have to be entered, it is just an option.)
Tracking stats for your clients
When you train your clients in person, you can sign on to your trainer site using your personal trainer credentials, pull up a clients profile, switch into it, and then enter client stats from your iPhone or iPad. 
(You can just start and end workouts if you want them shown as complete, but don't need/want the stats of each exercise.)