Fitbit has become a go-to choice for fitness enthusiasts seeking to track their daily activities and monitor their fitness goals.
While the combination of Fitbit and Trainerize offers a powerful fitness solution, some users have encountered challenges when it comes to syncing their Fitbit data with Trainerize.
In this article, we will dive into the common causes behind Fitbit sync issues with Trainerize and give you simple steps to troubleshoot them.
Level 1: Ensure you are using the latest version of the App

To check the version of the app you currently have:
In the app, click on

More (three dots in the right bottom corner)


Scroll down to the bottom of the page. The app version will be visible at the very bottom of the screen. (EX: v1. 0.0)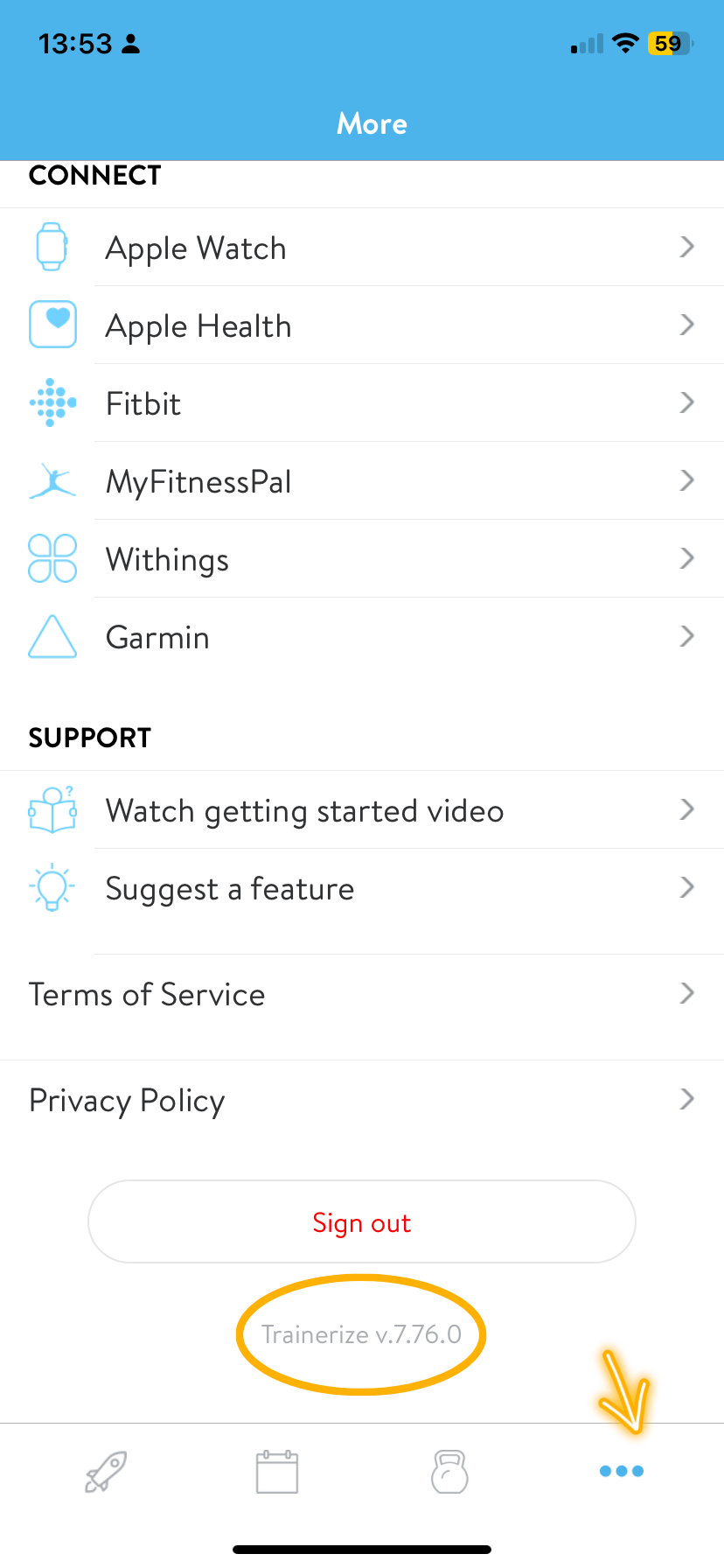 Level 2:
Delete and Reinstall the Trainerize App.
Delete and Re-install the app to do a hard reset.
Level 3 (WEB): Revoke Trainerize Access to your Fitbit account (Resetting the connection between Trainerize and Fitbit


Go to your

online dashboard

and log in to your Fitbit account.





Tap on the gear icon at the upper right corner, then on Settings.


On the left side, tap "Applications".




Tap "Revoke Access" for Trainerize.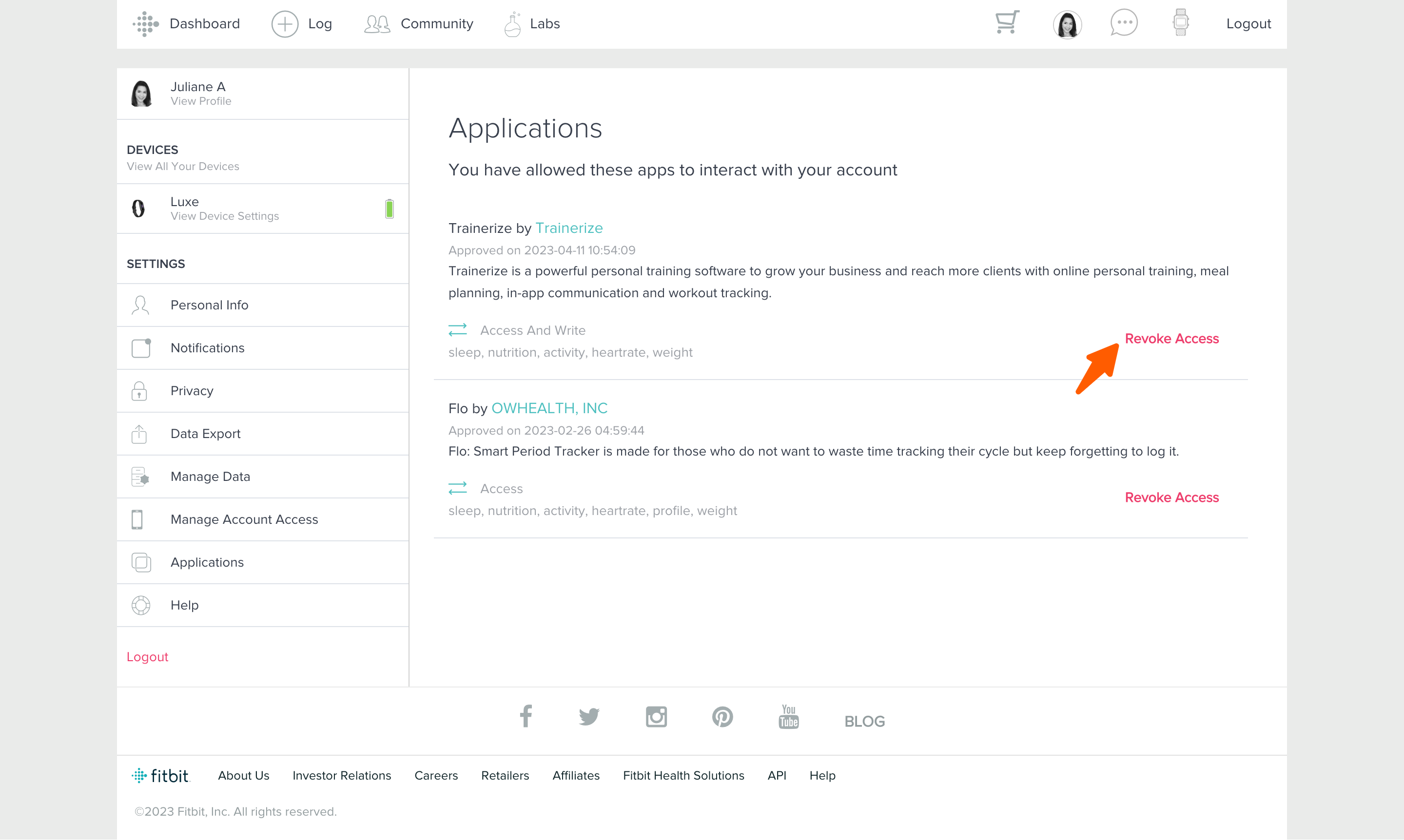 Once that is done, connect your Fitbit account with Trainerize one more time.
Level 3.1 (Mobile App):

Revoke Trainerize Access (Resetting the connection between Trainerize and Fitbit
On your Phone device, open the Fitbit app

go to

Account

(User profile picture on the top left)

Click

Connected Apps

Click

Manage Connected Apps

Click

Revoke Trainerize access

(If TZ still shows up)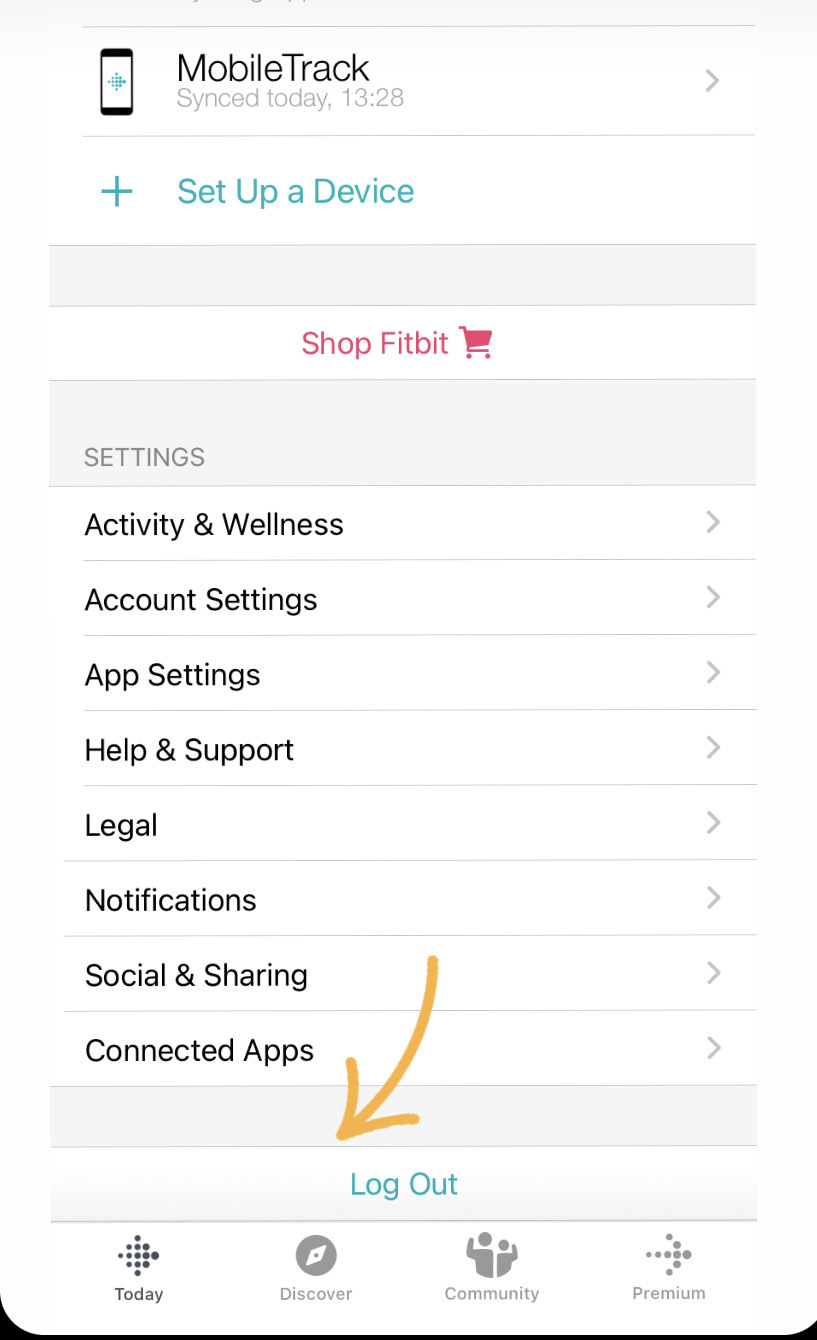 .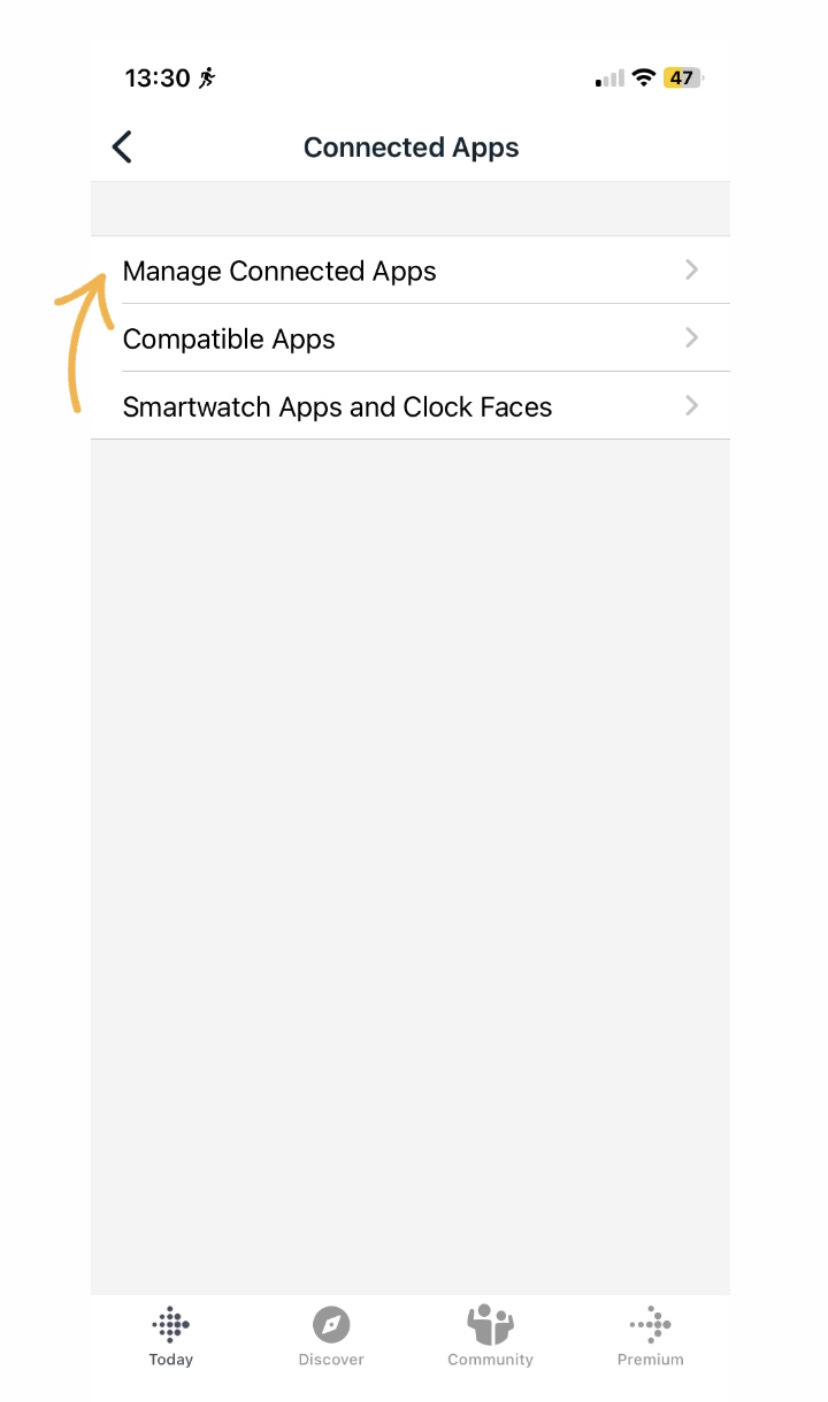 Level 4:
Reconnect Fitbit with Trainerize:
Log into your client's account in the Trainerize app.

Go to

More (three-dot icon).

Click

Fitbit

> Click

Connect

tab.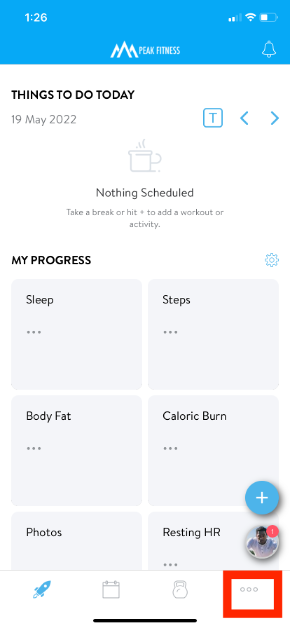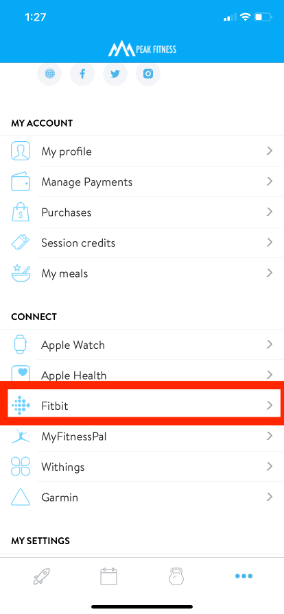 If you're still experiencing issues with syncing Fitbit and Trainerize, here are a few additional troubleshooting steps you can try:
Reset the Bluetooth connection: Sometimes, the Bluetooth connection between your Fitbit device and your phone can become unstable. To reset the connection, follow these steps:

Turn off Bluetooth on your device.
Restart your Fitbit device.
Turn on Bluetooth on your device and try to sync with Trainerize again.



Restart Fitbit device: A simple restart of your Fitbit device can often resolve syncing issues. To restart your Fitbit. You can check the Fitbit User Manuals or community for further guidance based on your specific Fitbit device and version.



Reach out to Trainerize and Fitbit support so that we can assist.
This article was last updated on