How do I update my account's credit card information?
1. Login to your desktop account and click "Settings" from the bottom left, and then "Billing".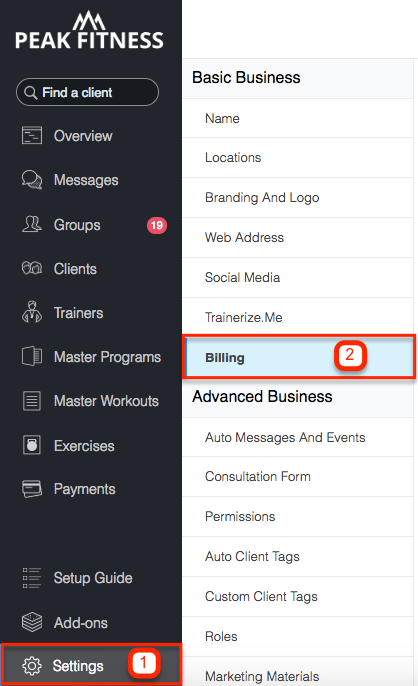 2. Scroll down to the "Billing Information" section and click the "Change" button on the right.  
3. A pop-up dialogue will appear where you can enter your new information. Once you're done click "Update" and you're good to go!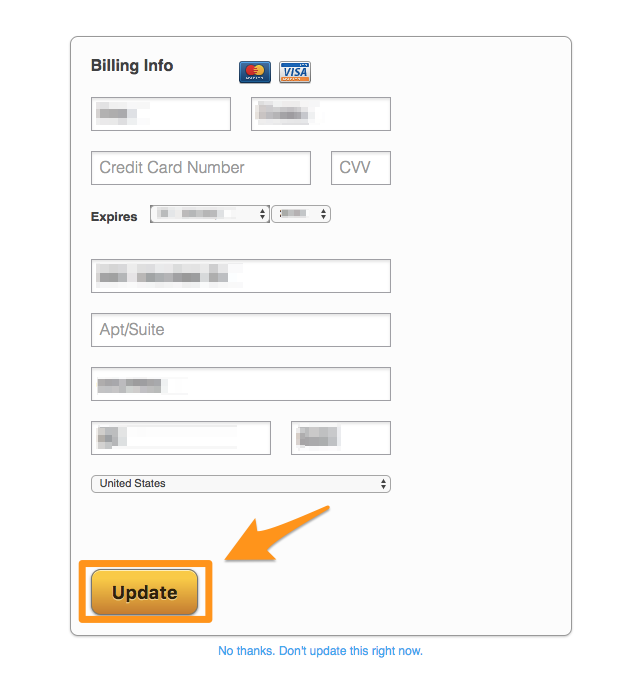 If you're stuck at any point, do not hesitate to reach out to our team at help@trainerize.com
---
Related Articles
Do I need a credit card to sign up?
Going Live with Trainerize Pay
Payment Options: Collecting Client Payments