For studios and gyms with physical addresses, locations allow you to divide your trainer pool into smaller teams based on the location in which they work. You can assign members of your team to the role of "manager." This allows them to see only the trainers at their location.
The first location listed under "Locations" will be your primary address and the first location listed on your Trainerize.me profile. You can only have one primary address. If you have enabled your profiles with Trainerize.me, the location information is used to match you with a client searching for a trainer on Trainerize.me.
To add your location (refer to screenshot below):
1. Click on "My Account" in the bottom left-hand corner
2. From the My Account menu click on "Locations"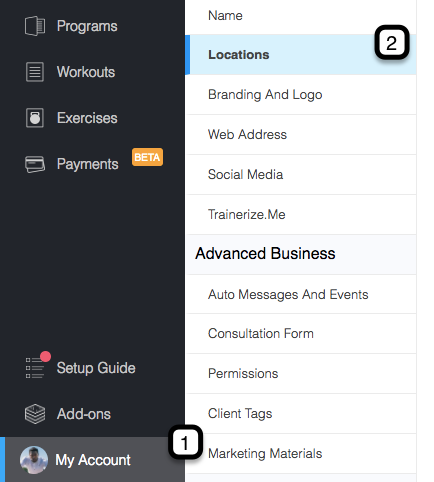 3. Click on "Add My First Location"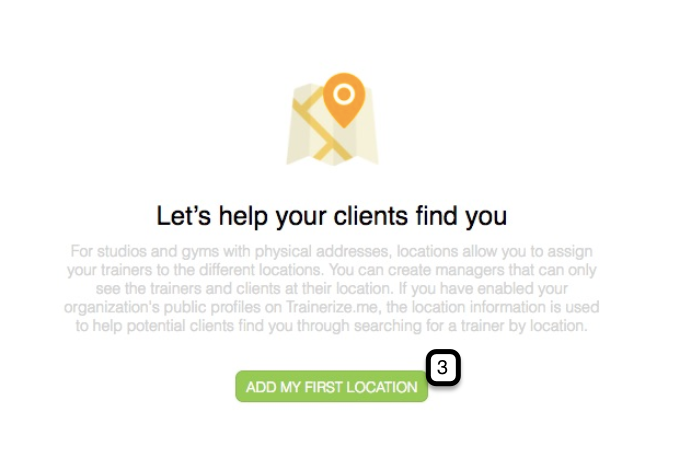 Now you can start searching for and adding your addresses. 
Enter your street address or city where you wish to indicate your first location.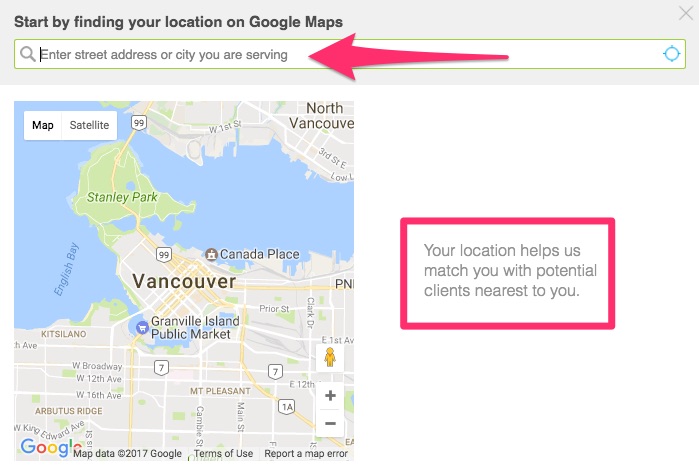 After you add your street address, you can add a unit number if needed. 
Click "Add"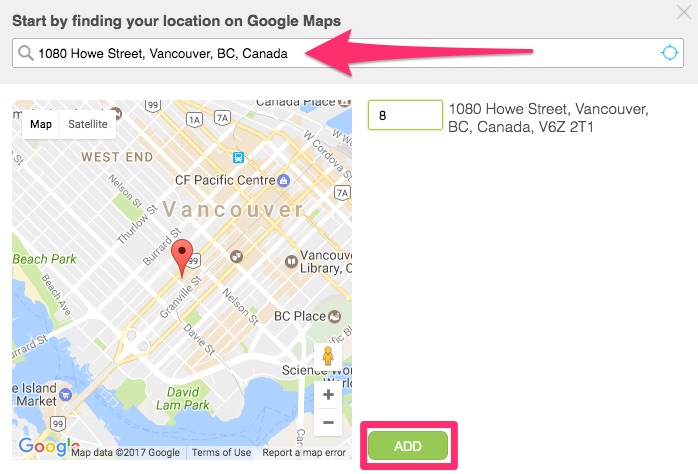 Click on "Edit" to add additional information such as phone number and opening hours.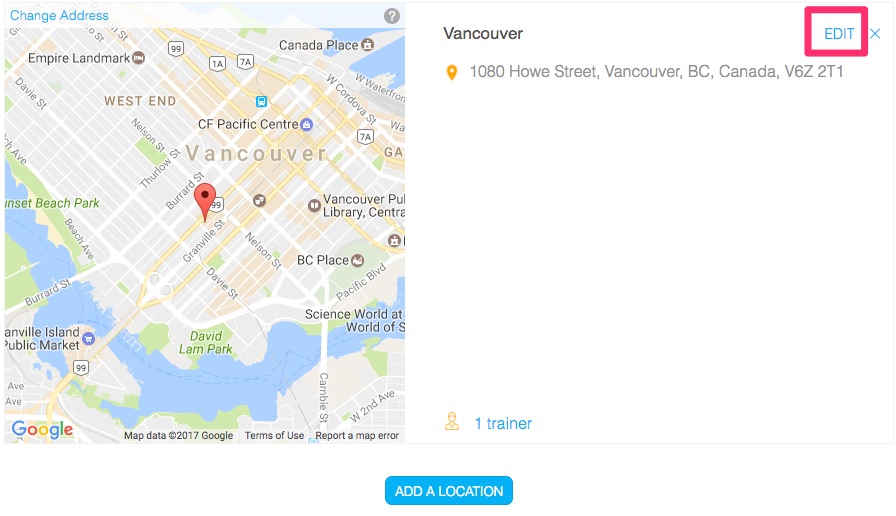 Add the relevant information and click "Save"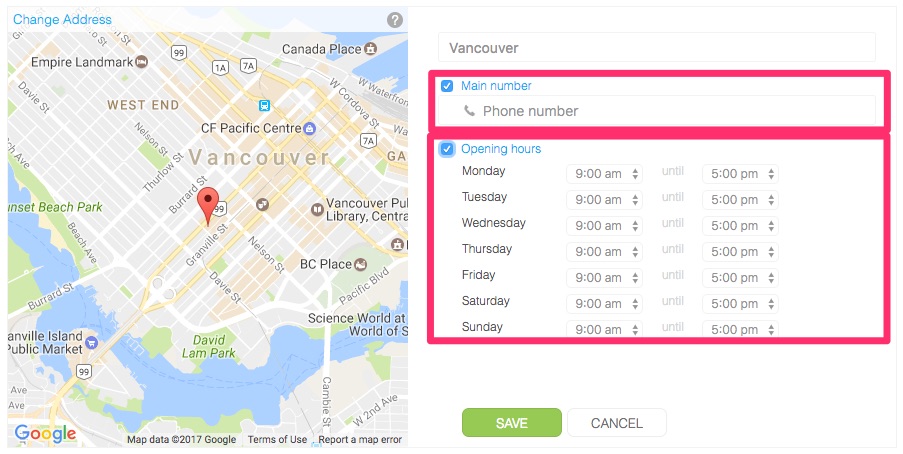 To add additional locations click on "Add Location" (blue button) and repeat process
NOTE: Pro accounts and Free accounts are limited to 1 location. Studio accounts are limited to 2 locations. Enterprise accounts have unlimited locations.
---
Related Articles